HAIR TATTOO SPECIALIST CRAIG 'MR SCALP' BOTTOMLEY-HIGH
.
.
Scalp Micro UK Lead Technician Craig Bottomley-High is a multi award-winning hair tattoo artist, revered throughout the industry for his exceptional work and deep understanding of the SMP process.
Scalp Micro is owned and run by 'MR SCALP' Craig Bottomley-High an Internationally known award winning and highly regarded professional within the scalp micropigmentation industry.
Based in Hertfordshire, just outside London, our spacious, relaxed clinic is the perfect location for all our clients, from Actors to Electricians, Sport stars to Nurses and Beauticians to Musicians
We offer many Scalp and beauty treatments without the London price tags.
Working in partnership with our American counterpart Matt at Scalp Micro USA. We maintain extremely high standards in hair tattooing, resulting in perfect client satisfaction everytime.


Owner | Artist | Trainer

CRAIG BOTTOMLEY-HIGH
I have Worked within the micropigmentation industry since 2010 specialising is scalp since 2015. I am a fully qualified, accredited and insured practitioner.
A number of years ago I began researching companies who were offering hair tattoo procedures. It was still a relatively new service and I could see that some of the pigments being used had no retention, bad migration, very bad discolouration or the equipment and needles were not exactly suitable to create a replicated follicle look. While researching I came across a few good examples of SMP but surprisingly a very high number of poor and unprofessional results.
Over the years I have done extensive research into scalp anatomy, implantation with needles and pigments both organic and inorganic and thus this provides me with a wealth of knowledge as regards scalp micropigmentation procedures. 'It's not just dots'!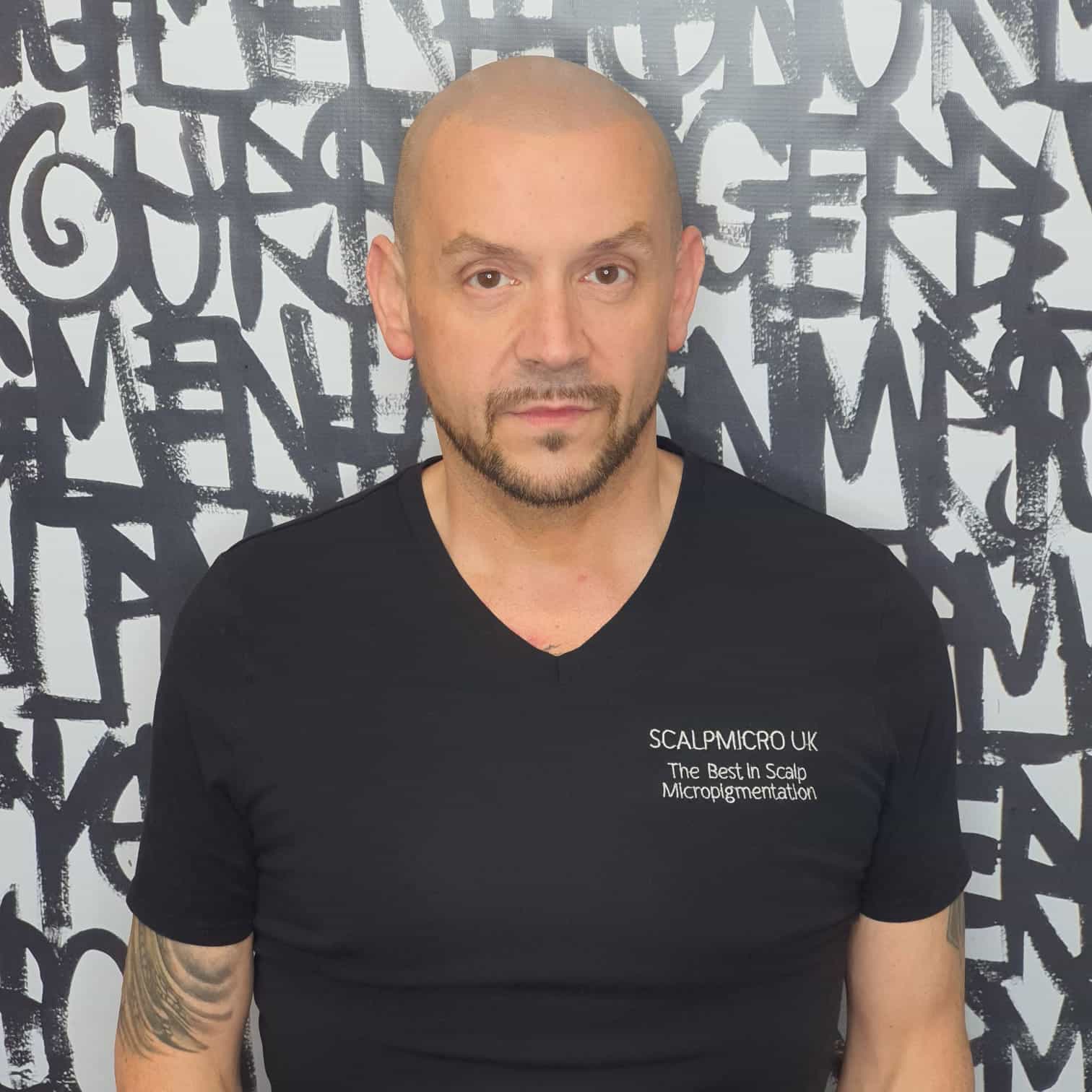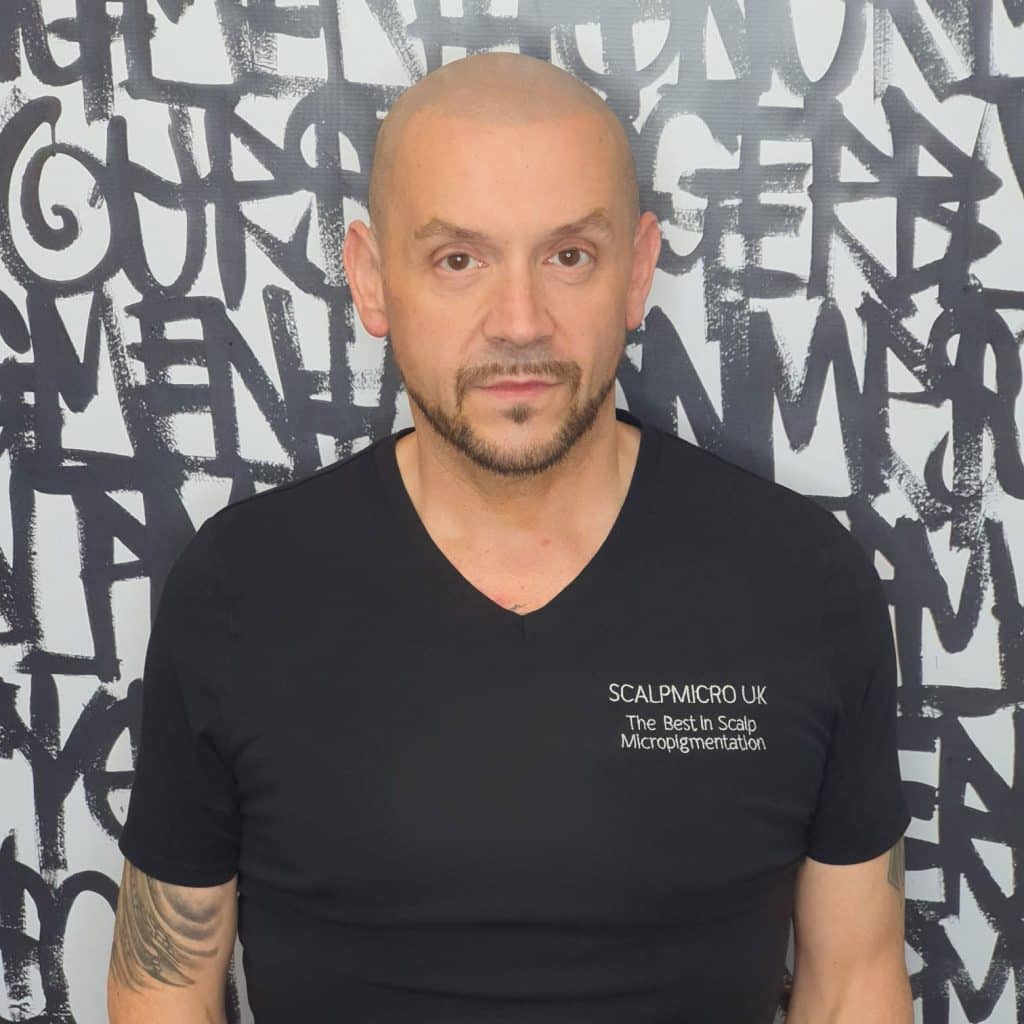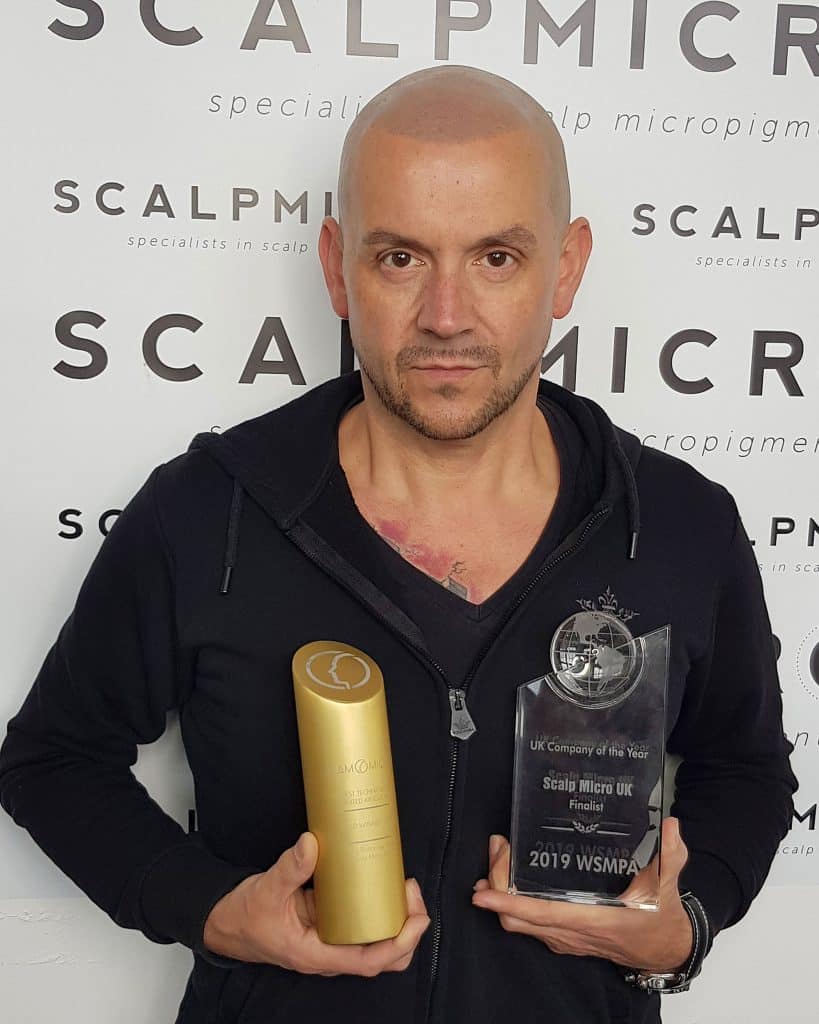 My passion for Scalp has seen me travel around the whole world doing conferences, demonstrations, educating and training, from Argentina to Italy, Portugal to Brazil.
I am currently the 2019 BEST TECHNICIAN in UK (TEAM MICRO AWARDS) and 2019 UK SCALP COMPANY of the YEAR finalist (WORLD SCALP AWARDS)
I am also a trainer for Scalp Micro USA.
Scalp is my passion!.. I have had the procedure myself so can empathise with every client, both male and female.
Consultation is the Key!  Managing the expectations of every individual Client is paramount, under my guidance we will seek to provide a specific hair tattoo treatment catered for your needs.
After many years working in the fashion production industry I was thinking of taking a new direction in my career.
After a chance meeting with Craig; he said he needed a PA, someone to help manage the clinic.  I said I needed a change and so I arrived at Scalpmicro UK.  Now my days are filled with joy, watching people arrive, maybe lacking in confidence, maybe feeling trepidation about their treatments and watching them leave happy filled with confidence…
It's like watching magic happen every day!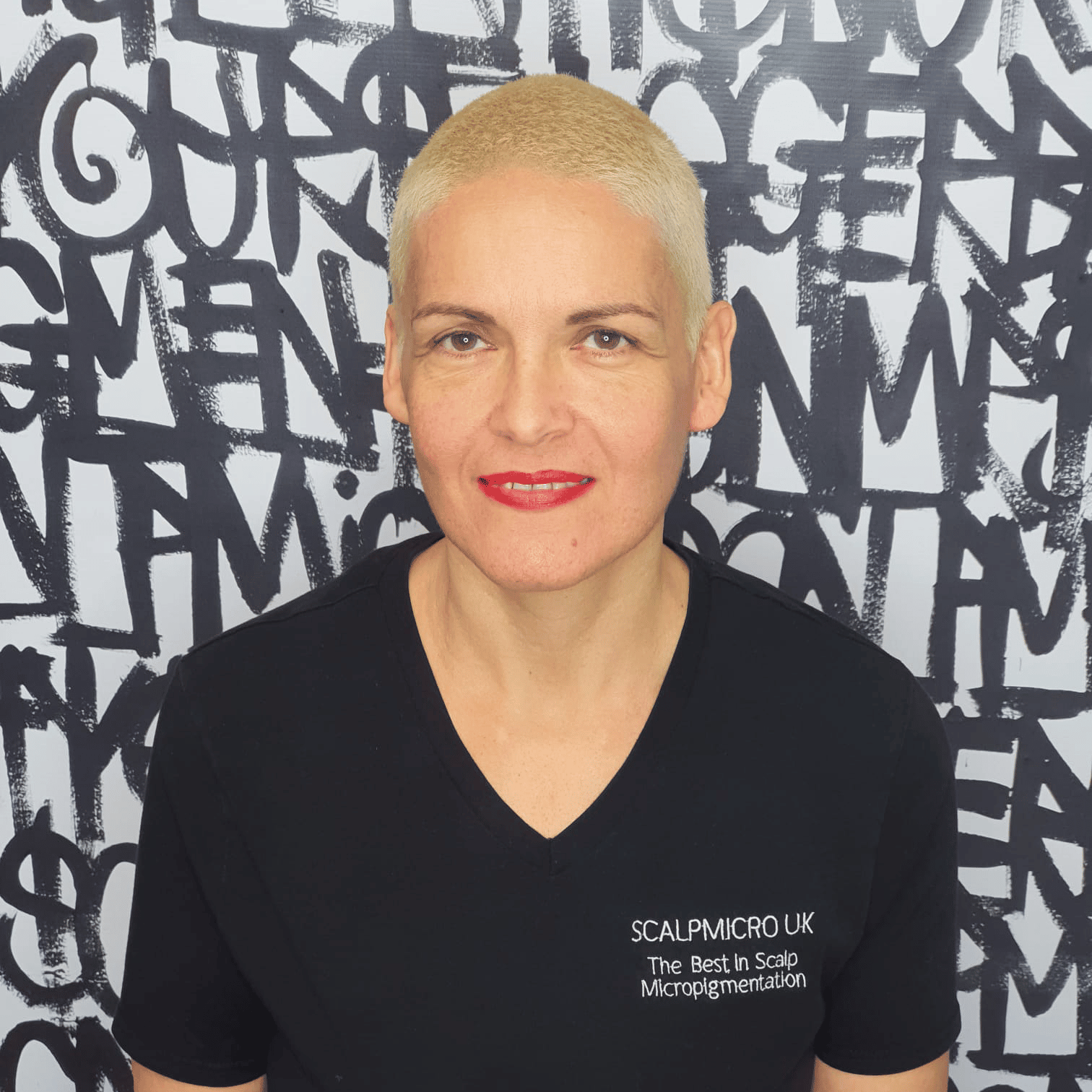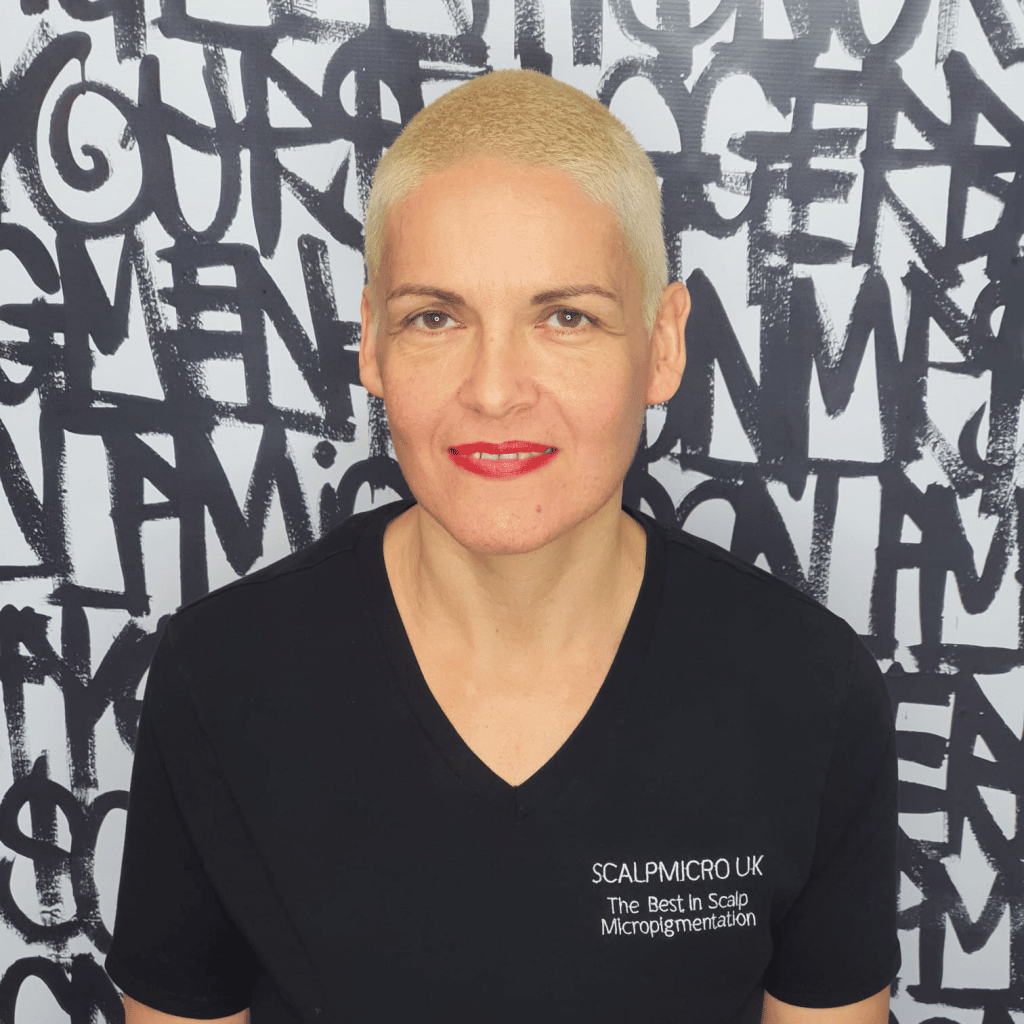 Both successful in their own right.  Carlos trained with us 3 years ago and Donata 2 years ago.  Both have a huge passion for scalpmicro pigmentation with strong ethics and a belief that SMP can change people's lives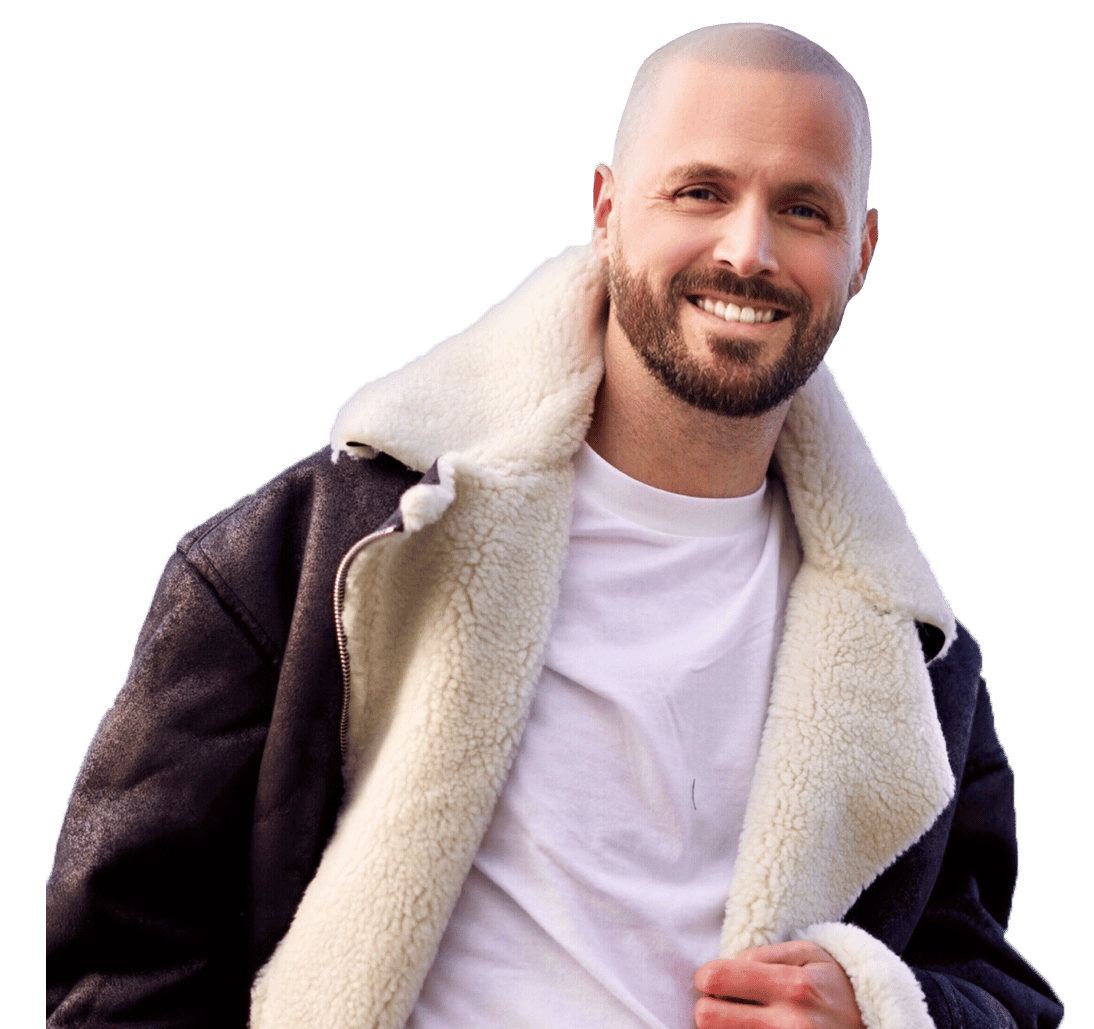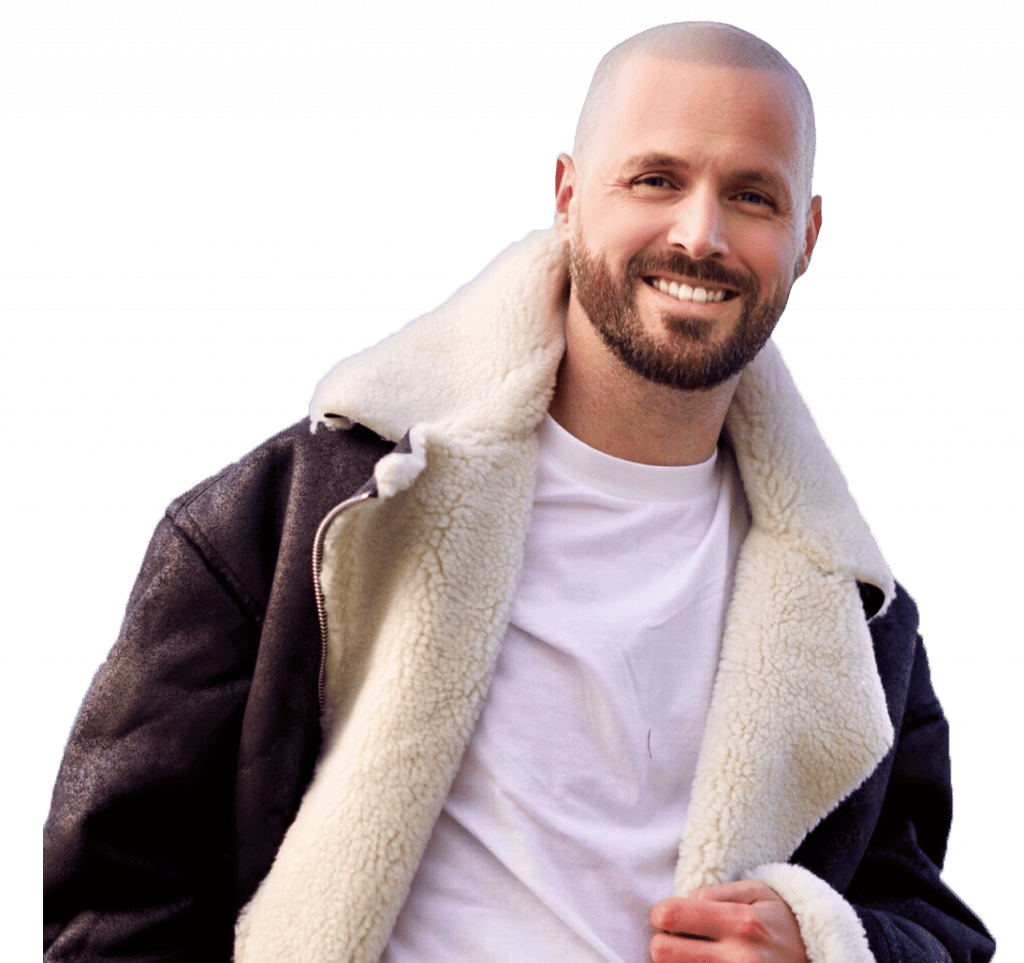 Hear About
Their Transformation