Scalp Micropigmentation training courses
.
.
Fully recognised, accredited and certified scalp micropigmentation training
Scalp micropigmentation is an innovative treatment that is changing people's lives worldwide. If you're looking for a career change and not sure what you want to do, then we highly recommend scalp micropigmentation training. Hair loss is widespread, and people are constantly looking for a solution. Scalp micropigmentation is changing these people's lives – why not train to become the one to do that?
We offer fully CPD accredited scalp micropigmentation training. Craig Bottomley-High, the owner and founder of Scalp Micro UK, is recognised and certified training held over 4 days.
What does this course cover?
Colour theory and choice. 
Hairline constructions. Contraindications. 
Consultations. 
Marketing – with an emphasis on social media. 
Scalp micropigmentation training can be from a number of locations, including our clinic in London Colney, or it can be bespoke at your clinic.
We also offer a commission based referral scheme available to individuals and businesses.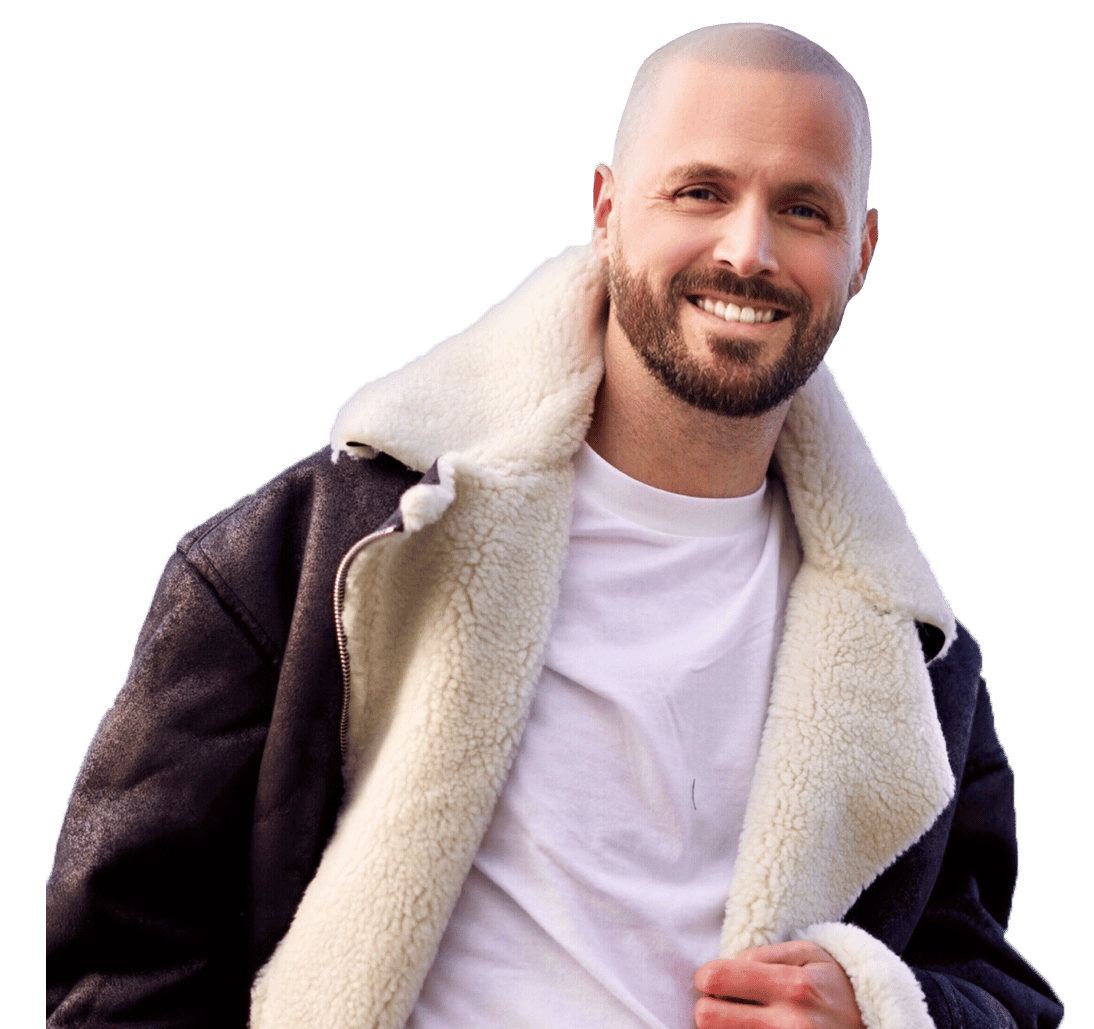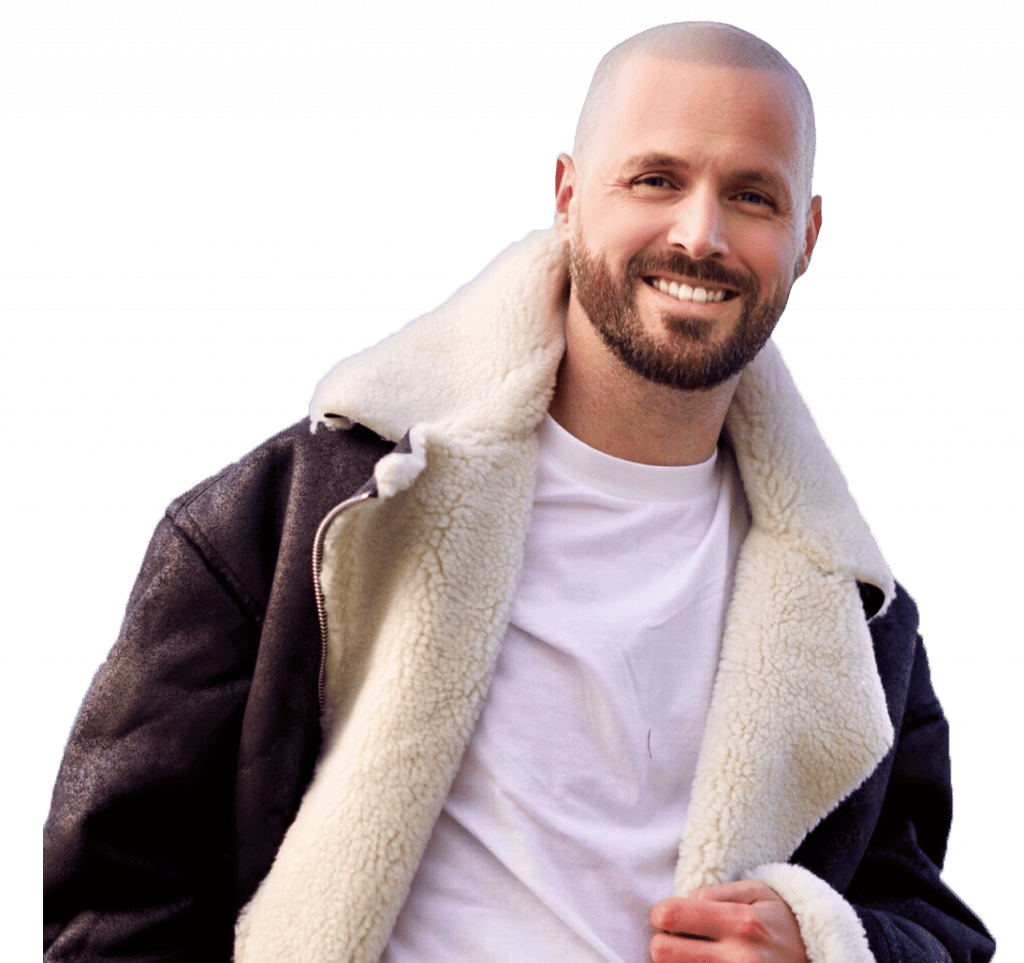 Hear About
Their Transformation