Hear more about Ben's incredible Journey and see the power of SMP!
Incredible
Transformation!
When I think of SMP, Scalp Micro UK, Craig & Rica, I'll always associate them with being almost born again. Losing my hair had a big effect on my confidence, I used to avoid mirrors and looking at myself. I hated having my photo taken and felt the whole world was looking at my head. Saturday 4th of July 2020 everything changed, I truly gained my swagger back. Since I've met the love of my life, gained a good job, and am a country mile away from where I used to be. Craig & Rica have become very dear friends of mine, they are with you every step of the journey. It's not about the money, the social media likes, the focus and the reward is all in the reveal moment. Seeing a client leave the clinic feeling "ten foot tall" and growing as a person.
Genuinely life changing and I owe everything to Scalp Micro UK.
The story continues…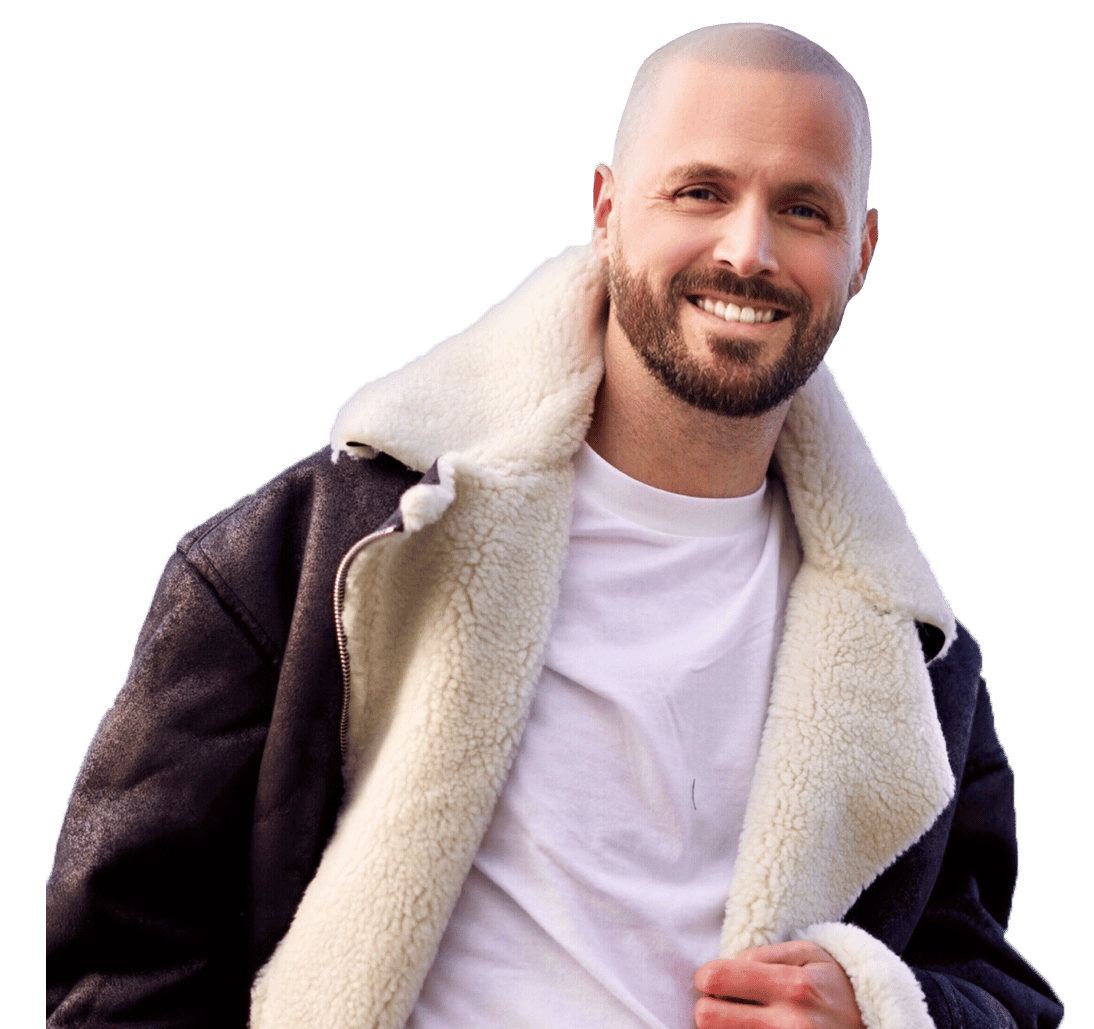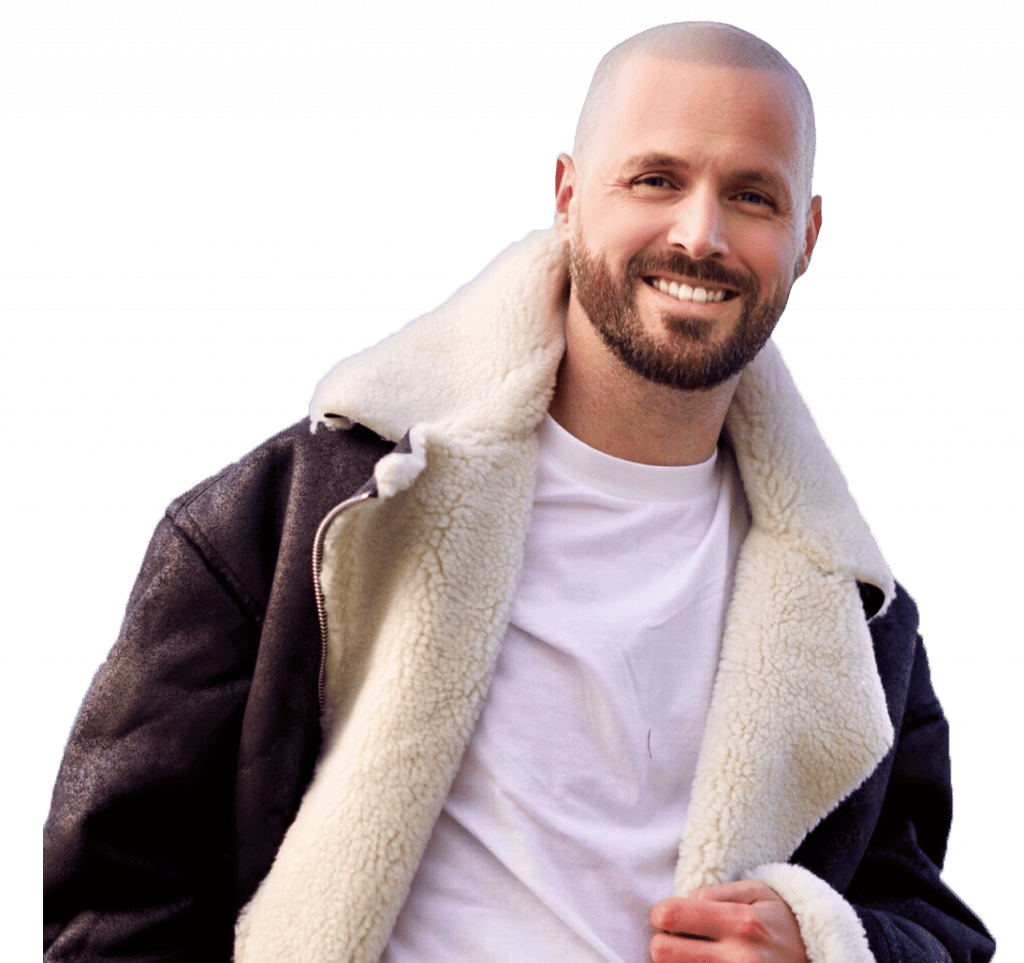 Hear About
Their Transformation