Tiny Tattoo Magic by Craig
.
.
At Scalp Micro UK, we believe that beauty lies in the details. Craig, our master artist, brings his intricate artistry to life with our exclusive range of tiny tattoos. Perfect for those who love subtlety with a touch of uniqueness.
Tiny tattoos are not just a trend, they're a statement. They're subtle, elegant, and carry a deeply personal meaning. Whether you're getting your first ink or adding a minimalist piece to your collection, these tiny masterpieces are perfect for expressing your story.
Craig's Artistic
Approach
With years of experience and a passion for detail, Craig ensures every tiny tattoo is a work of art. His precision, combined with an understanding of aesthetics, ensures that each design is tailored to accentuate your individuality.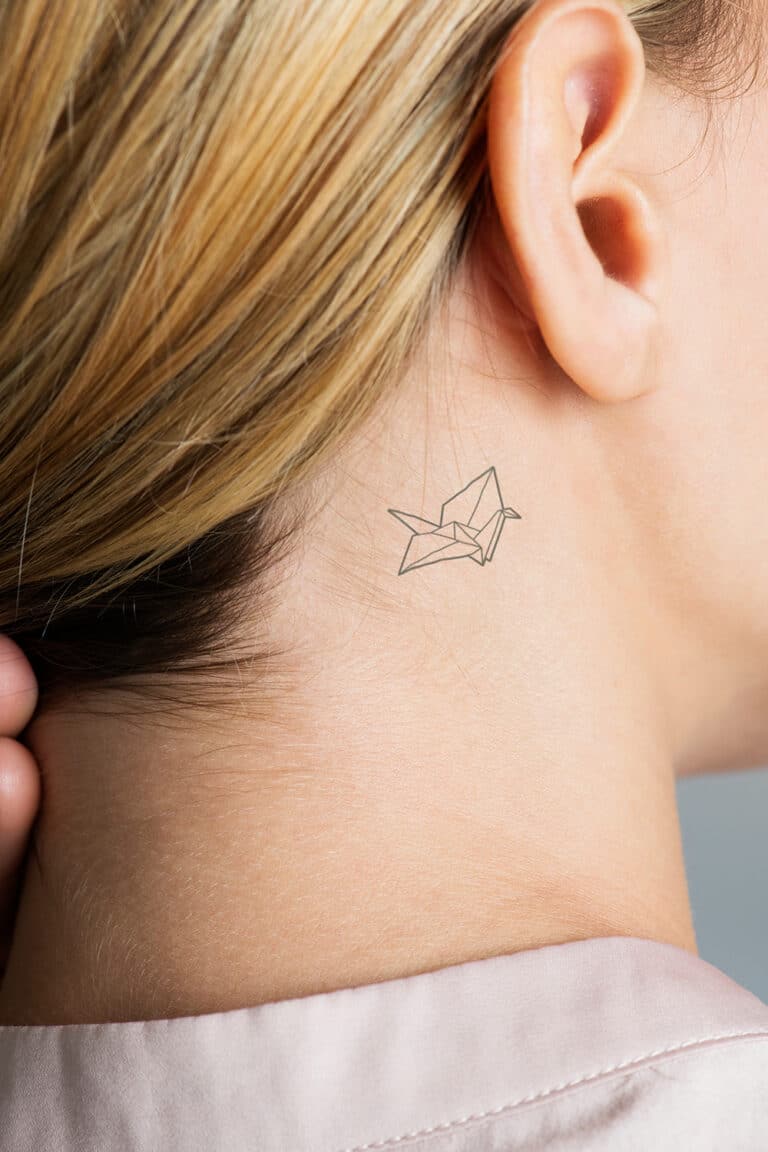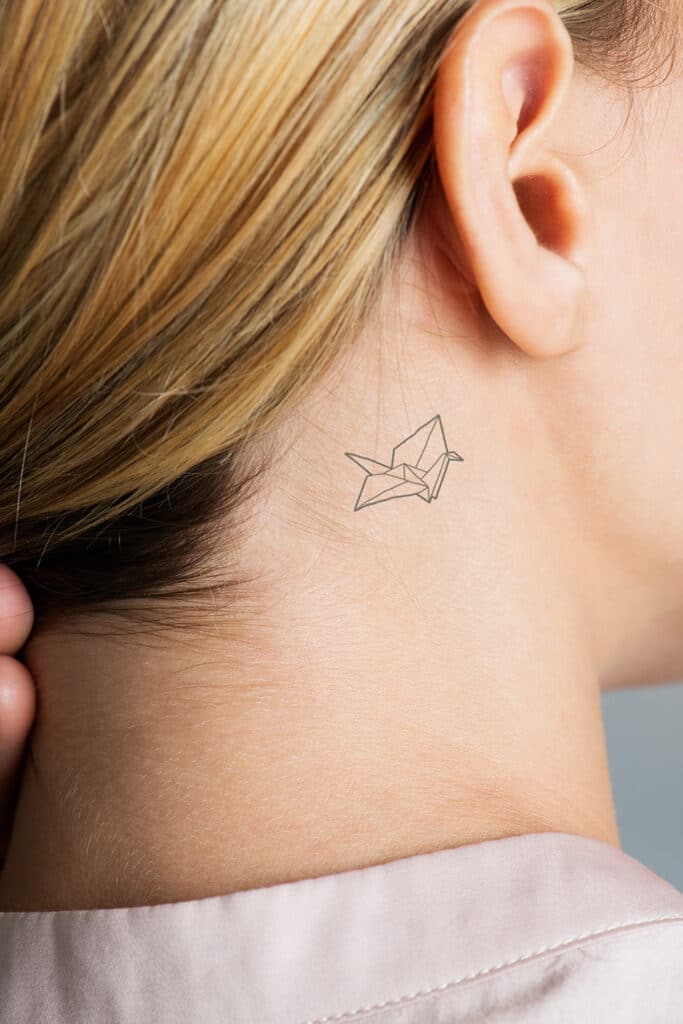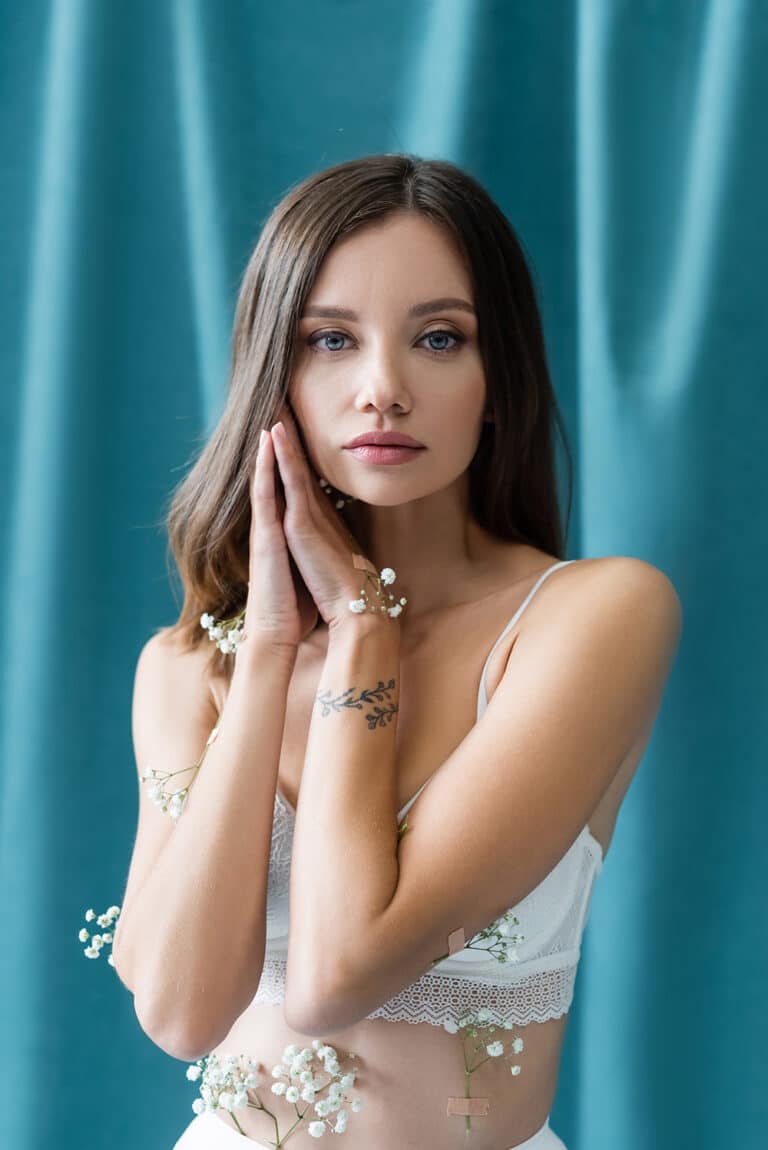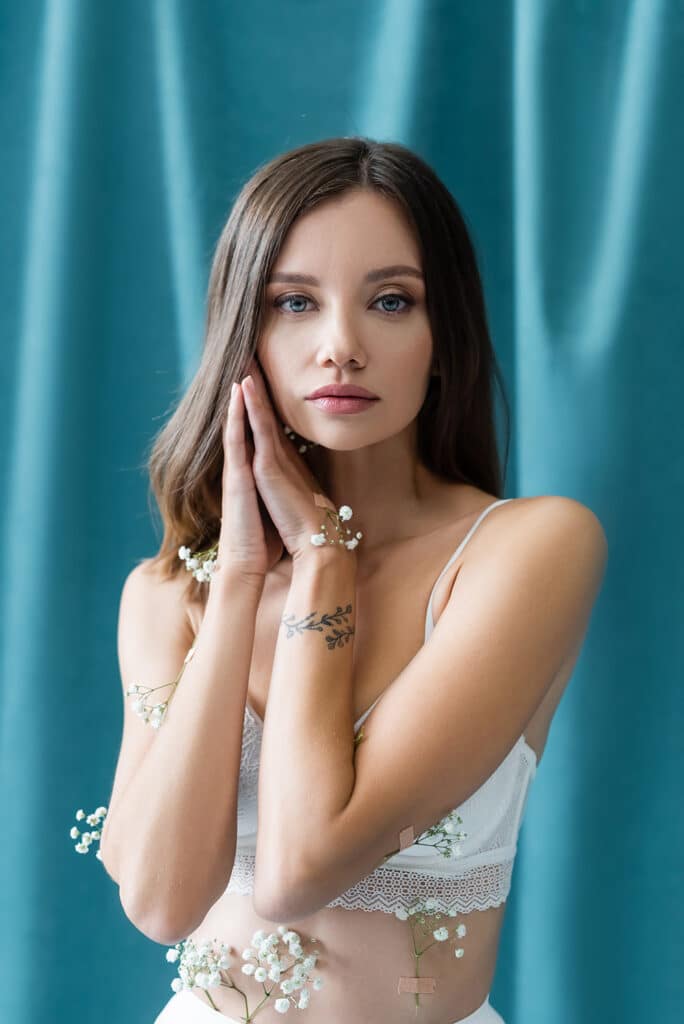 At Scalp Micro UK, your safety is our top priority. We maintain strict hygiene standards, ensuring a sterile environment for every client.
The Tiny Tattoo Experience
at Scalp Micro UK
Our tattooing process is designed to provide a comfortable and memorable experience:
Consultation: Discuss your design ideas with Craig and get expert advice on placement and sizing.
Design Preview: Visualize your tattoo with a custom sketch.
Painless Precision: Using state-of-the-art equipment, Craig ensures minimal discomfort with maximum precision.
Aftercare Guidance: Get expert tips on maintaining your tattoo's vibrancy and clarity.
Your skin becomes the canvas, and with Craig's expertise, your vision comes to life!
Popular Tiny Tattoo
Choices
Delicate floral designs
Symbolic icons
Inspirational words or initials
Geometric patterns
Tiny portraits