Is Scalp Micropigmentation
For Me?
Scalp Micropigmentation is the creation of hair follicle simulation which creates the look of real hair on the

male

or

female

scalp. This can be either to give the appearance of shaved or short hairs or add density to thinning hair as well as a scalp scar camoflage. It's achieved by strategically placing colour pigments to replicate the follicle base on the scalp.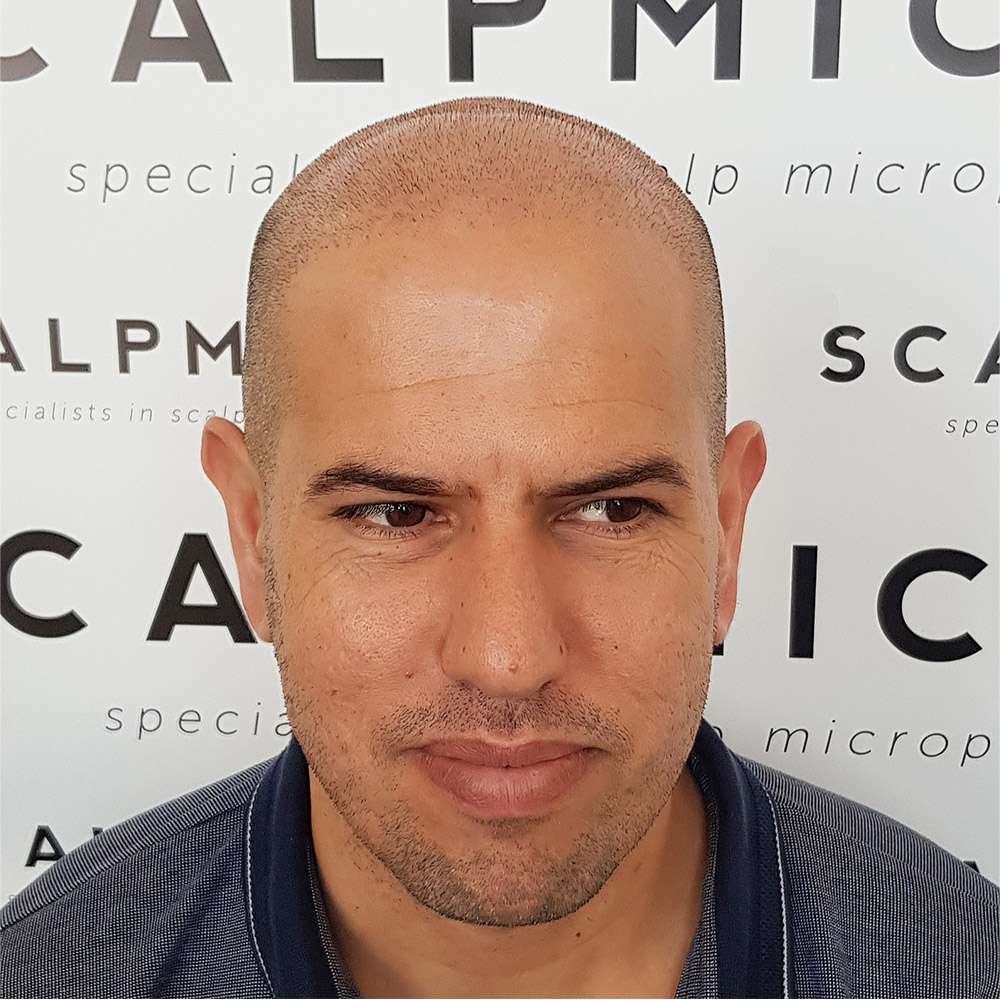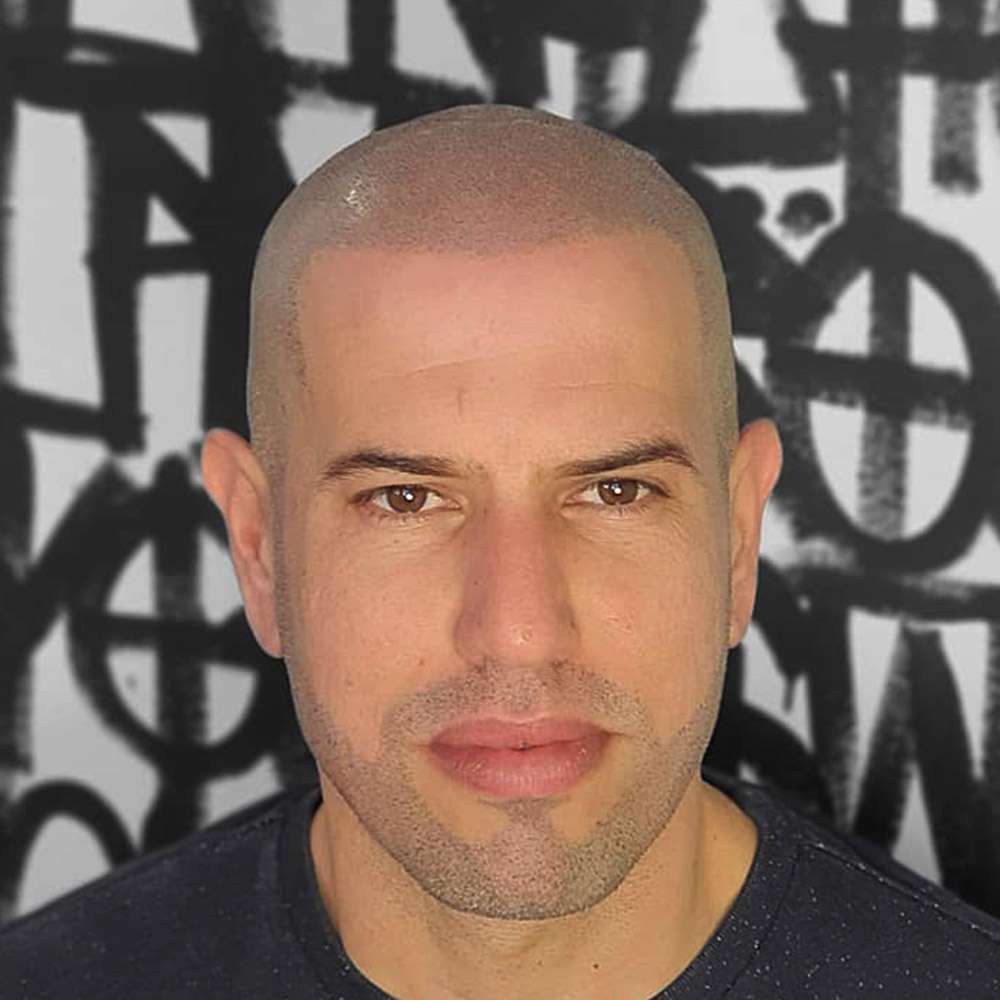 How Can We Help

Your Confidence?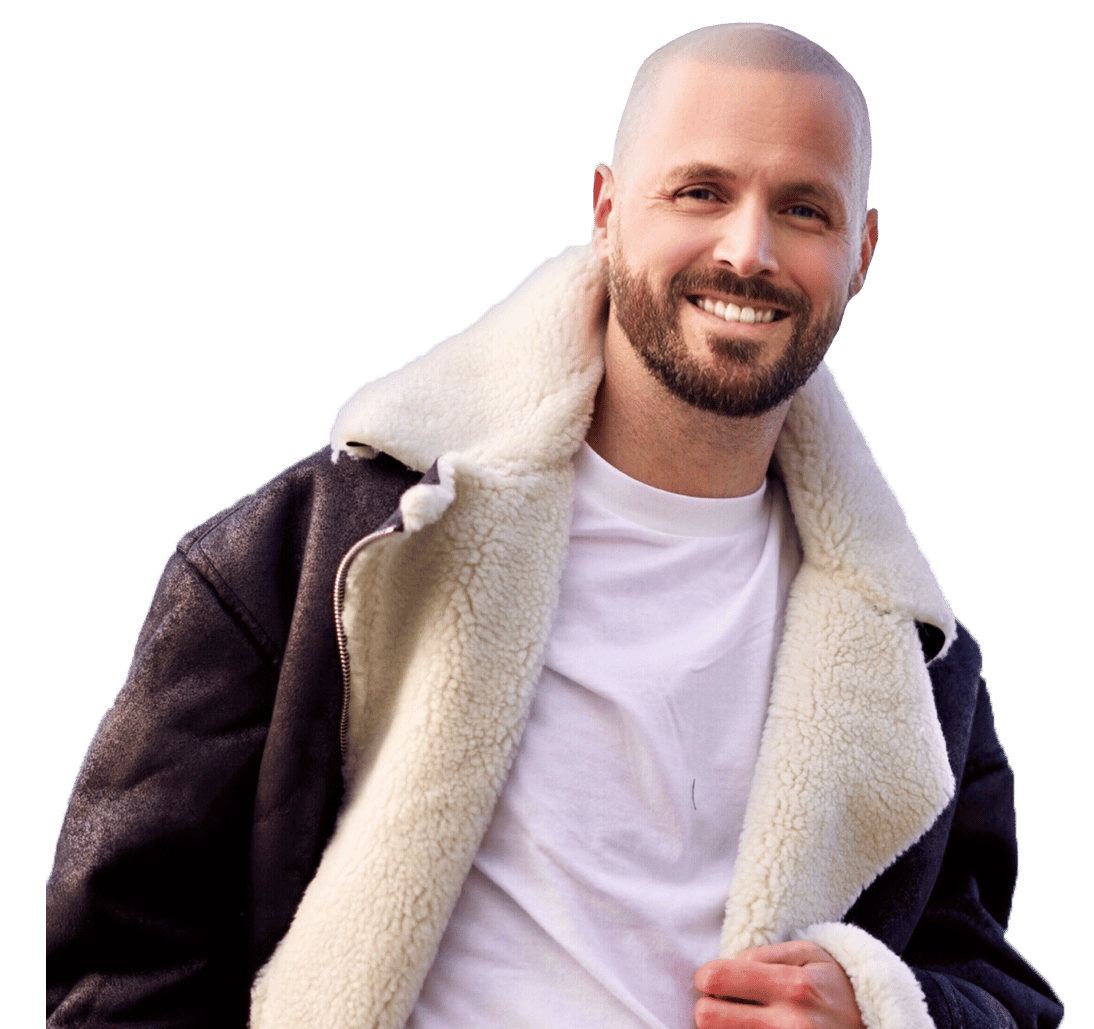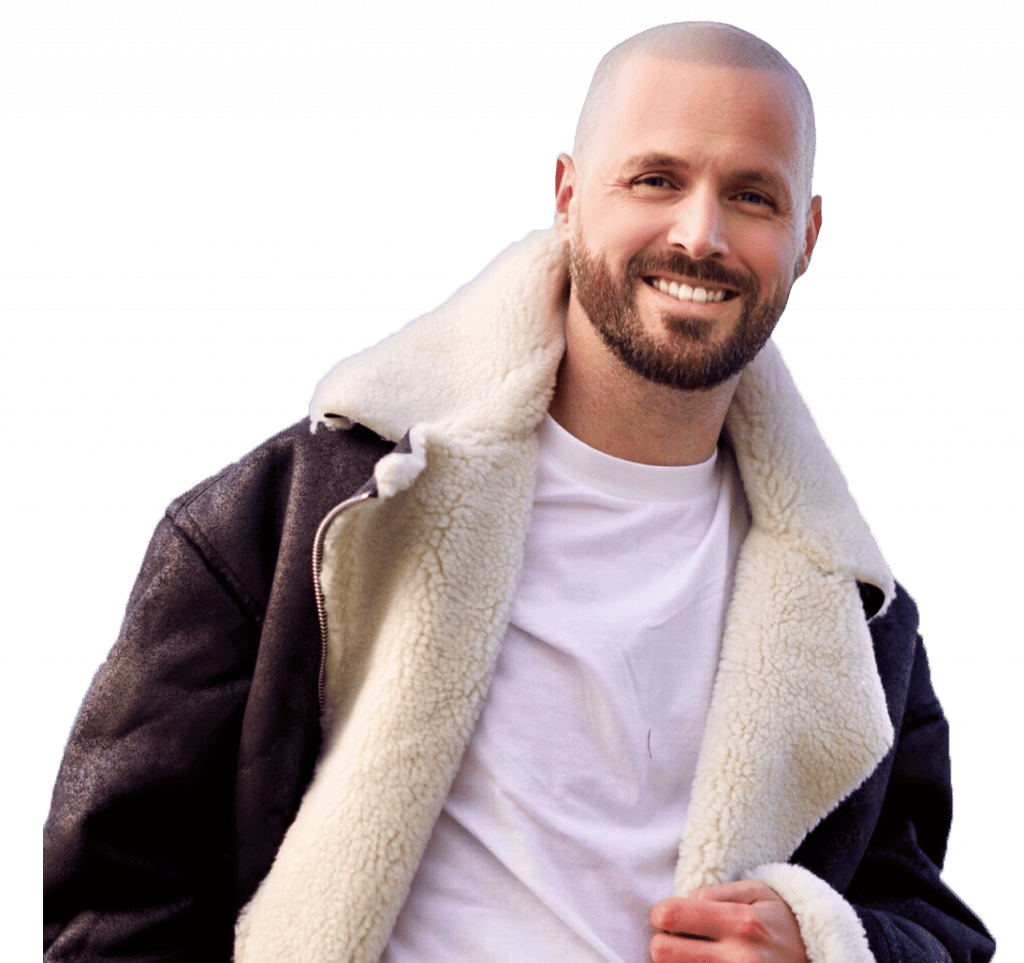 Hear About
Their Transformation
Scalp Micropigmentation
Training
We pride ourselves in the relationship we have built with our students, our main aim is to cultivate good practitioners with strong ethics, sound knowledge and great technique.
Scalp micropigmentation is an innovative treatment that is changing people's lives worldwide. If you're looking for a career change and not sure what you want to do, then we highly recommend scalp micropigmentation training. Hair loss is widespread, and people are constantly looking for a solution. Scalp micropigmentation is changing these people's lives – why not train to become the one to do that?
Why Join the SMP Industry?
*Depending on experience*
Check out Ben's INCREDIBLE jounrey with Scalp Micropigmentation and Scalp Mciro UK!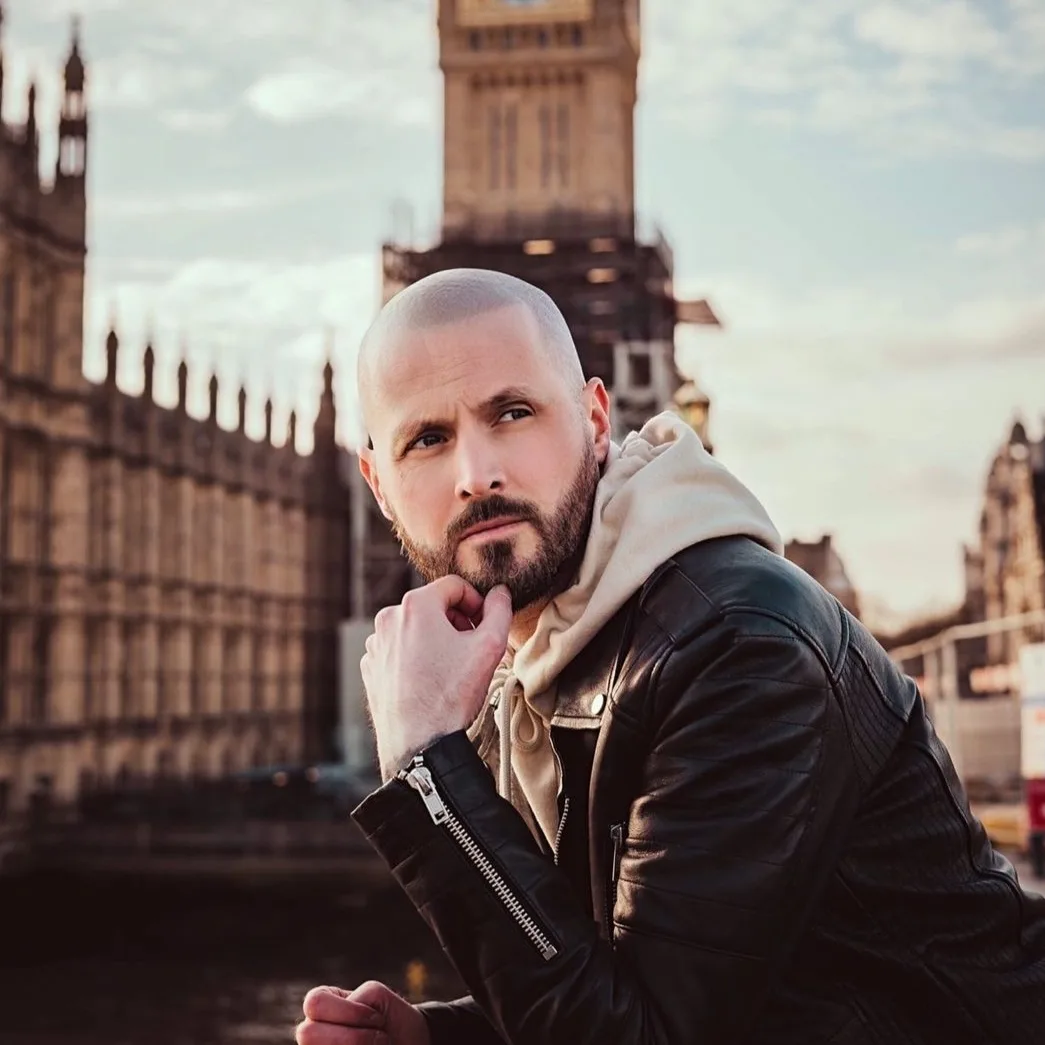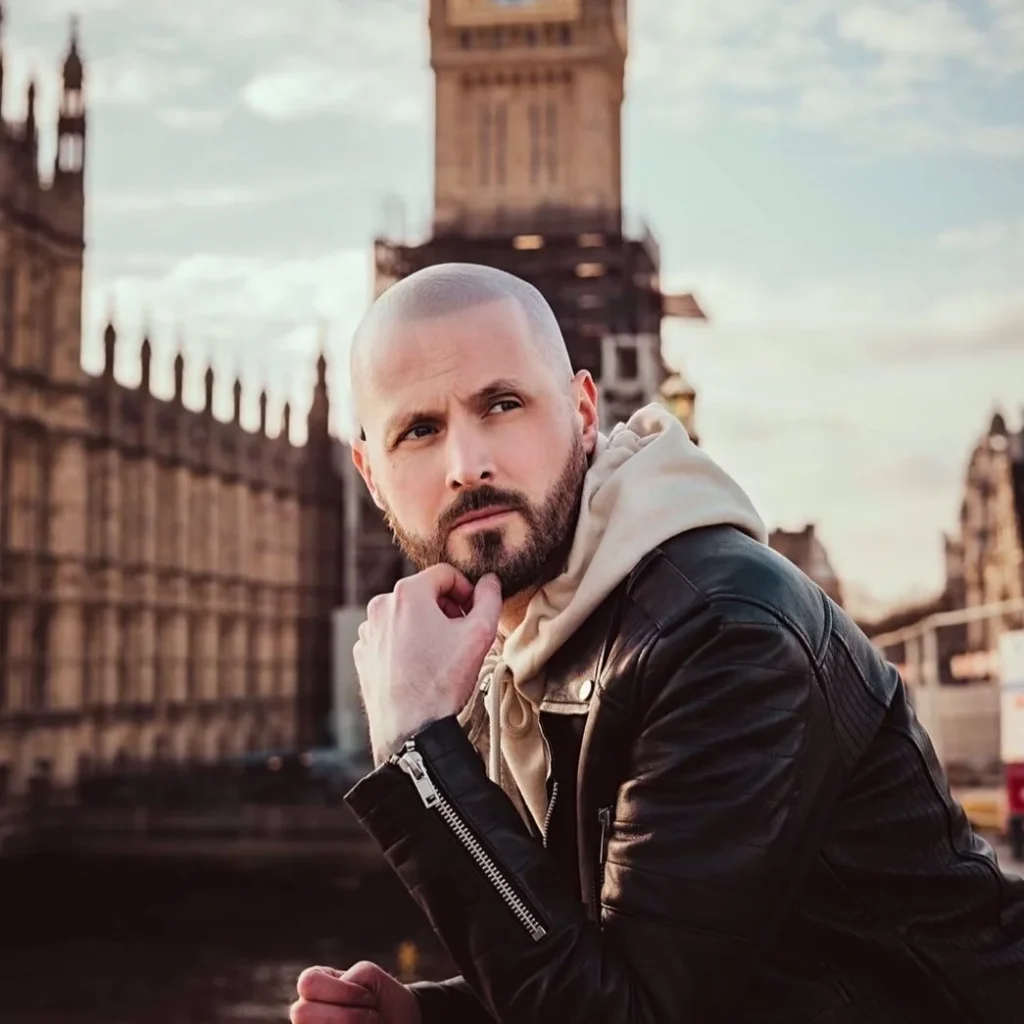 Marcia offers exceptional results with her Permanent Makeup & Medical Treatments.