BEFORE & AFTER SCALP MICROPIGMENTATION
.
.
Take a look at some of the latest results from Scalp Micro UK
Please browse through our latest work and see the incredible results from Scalp Micropigmentation. Like what you see? Please get in touch if you have any questions or hit the button below to schedule a consultation.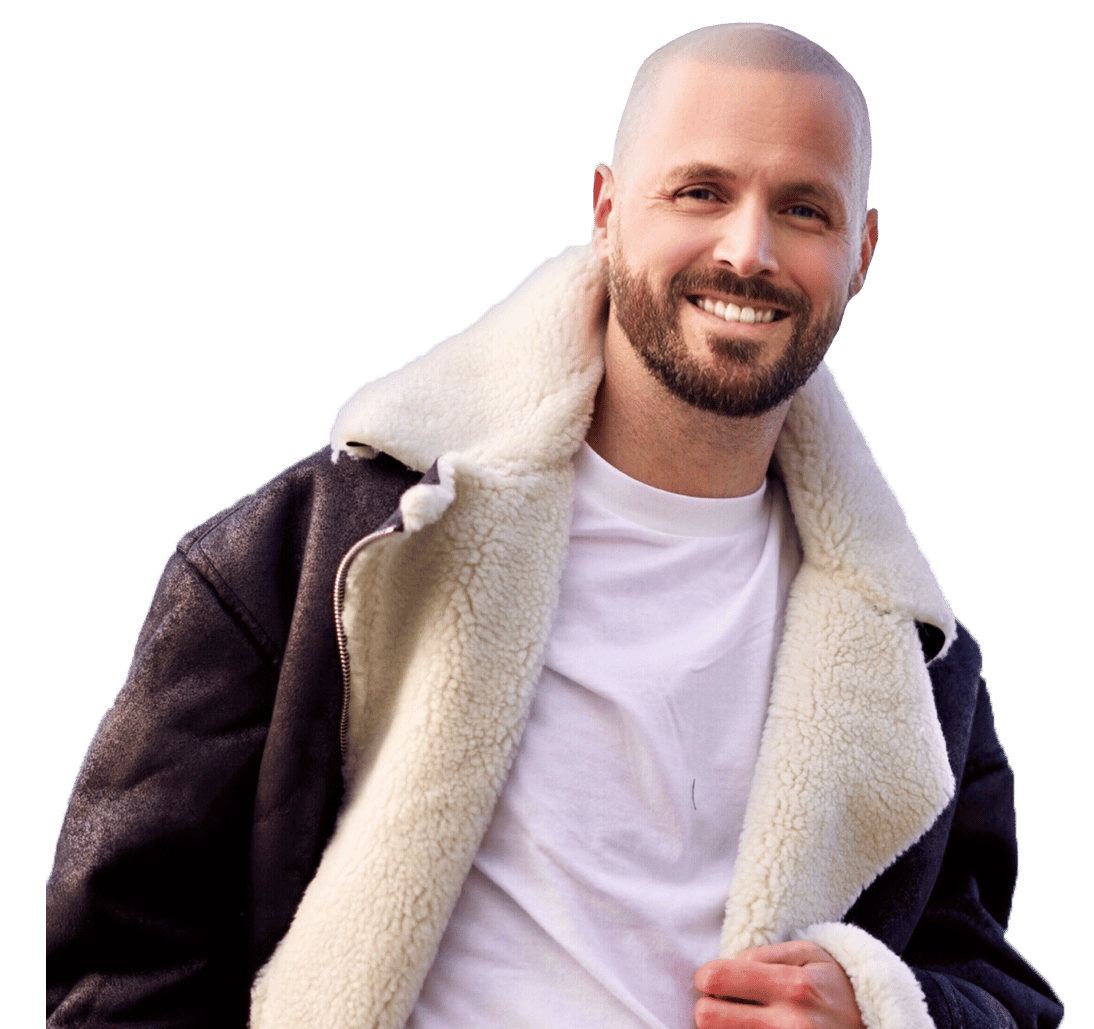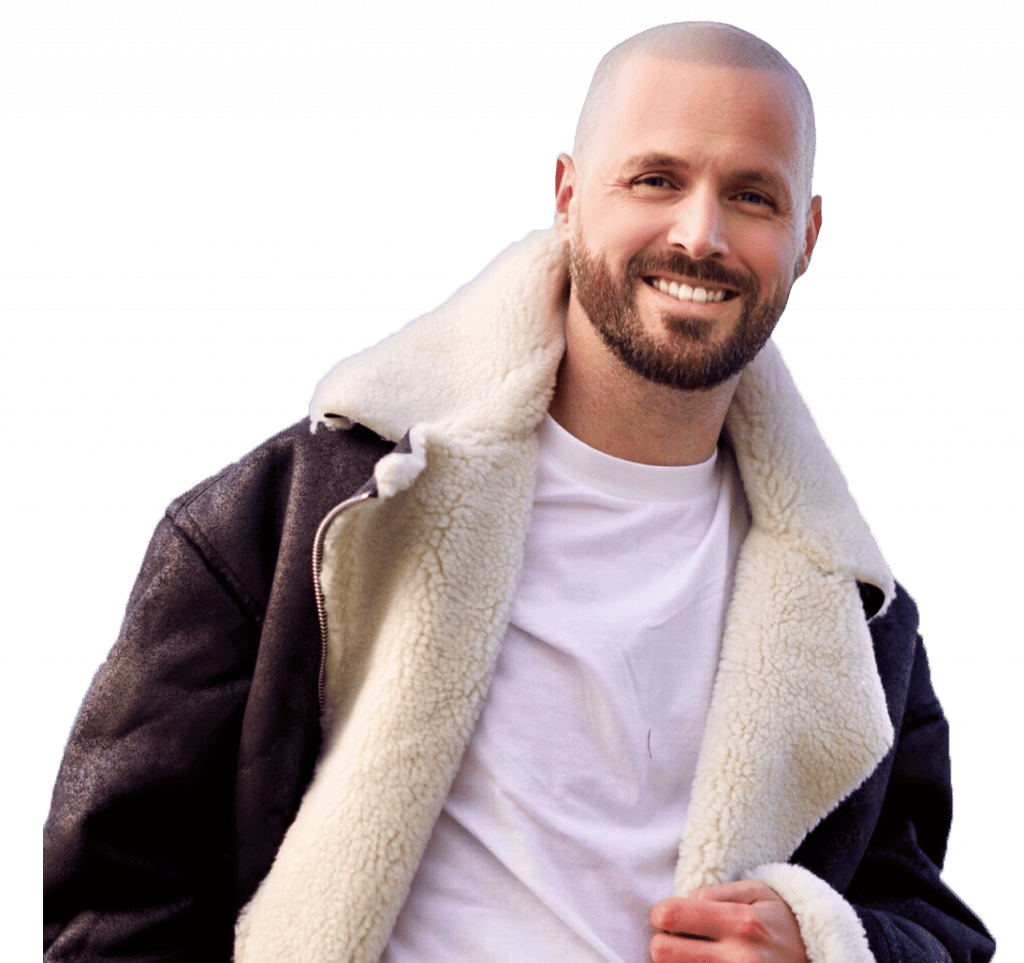 Hear About
Their Transformation