SCALP MICROPIGMENTATION FOR ALOPECIA
.
.
Eliminate patches of baldness and dramatically changing your appearance with our Alopecia treatments here at Scalp Micro UK
What is
SMP for Alopecia?
Alopecia is a condition that causes hair loss. There are numerous different types that cause different extents of hair loss across the scalp, face, and body. Some of these types include Alopecia Androgenic (also known as pattern hair loss), Alopecia Areata, Alopecia Totalis and Alopecia Universalis.
With scalp micropigmentation, we can cover and blend the thin or bald scalp areas caused by alopecia, dramatically changing your appearance. With scalp micropigmentation for alopecia, we will change your life for the better.
If you are suffering from Universalis, why choose Scalp Micro UK for your treatment? We can also offer you brow pigmentation as part of your treatment package; this is where we subtlety create a hairstroke-shaped brow in your natural hair colour. Brow pigmentation can be much more effective than some of the 'stick-on' alternatives currently offered.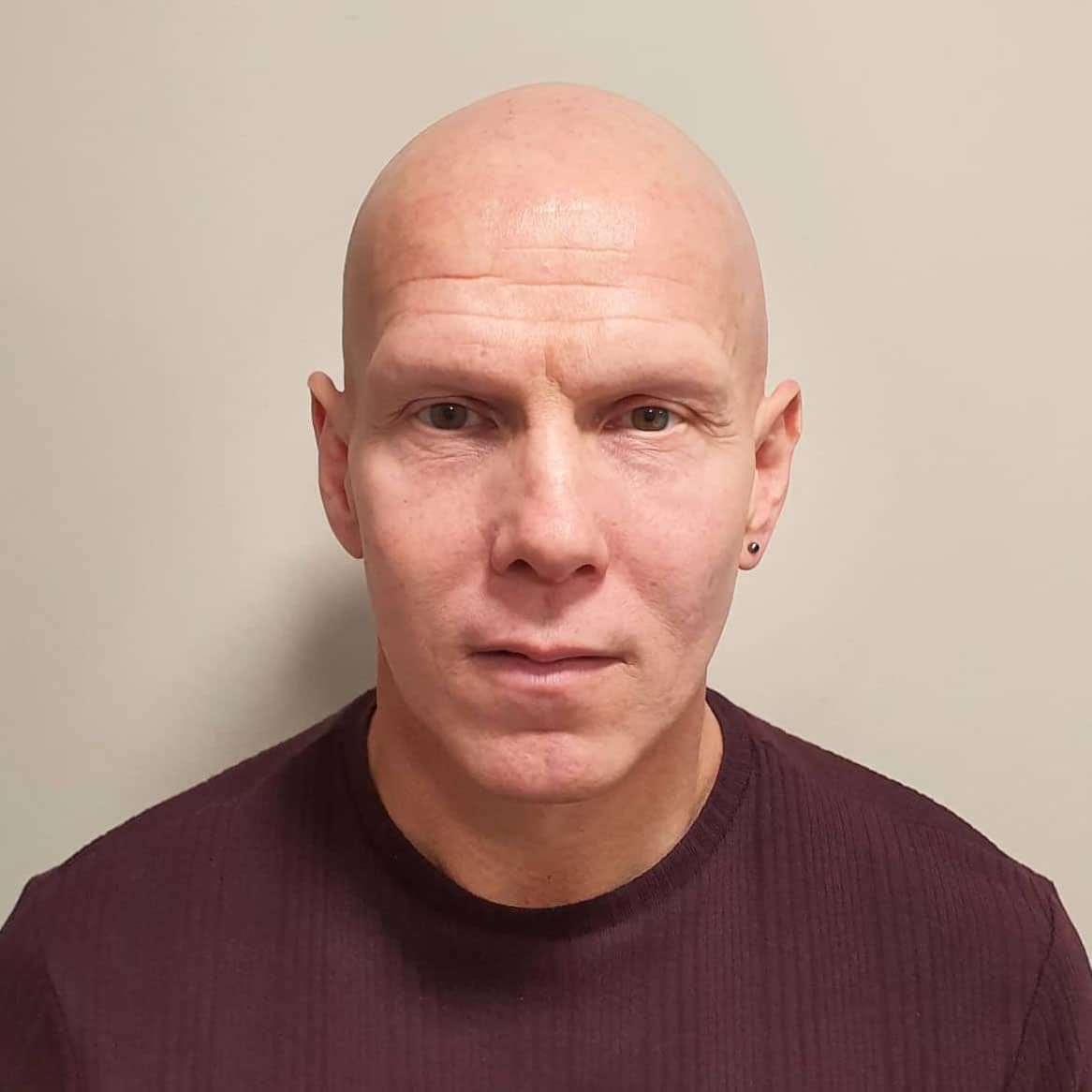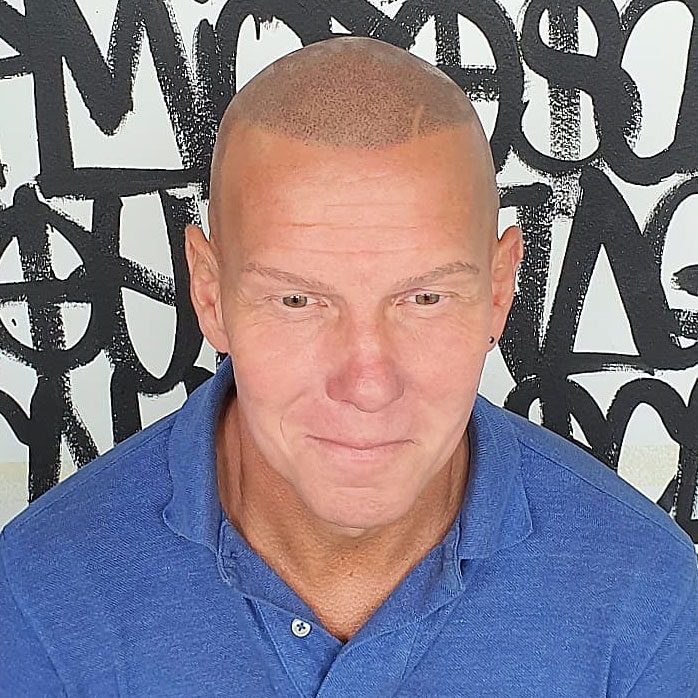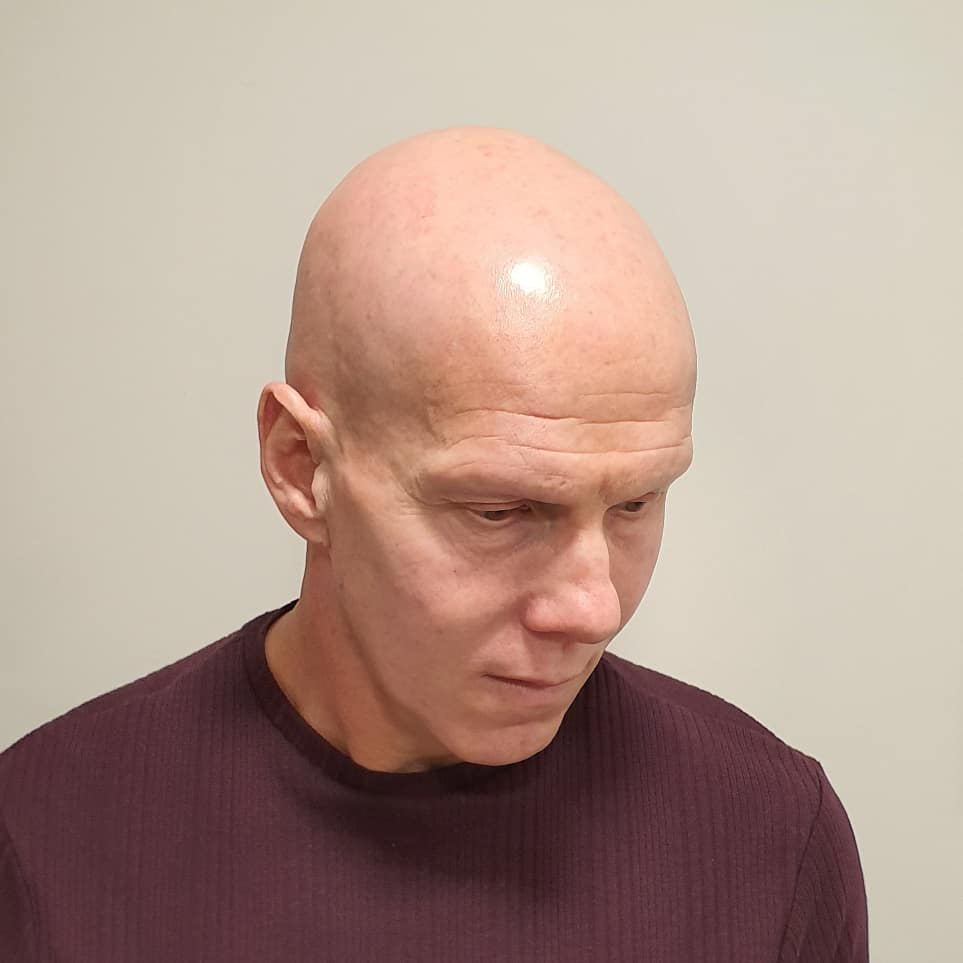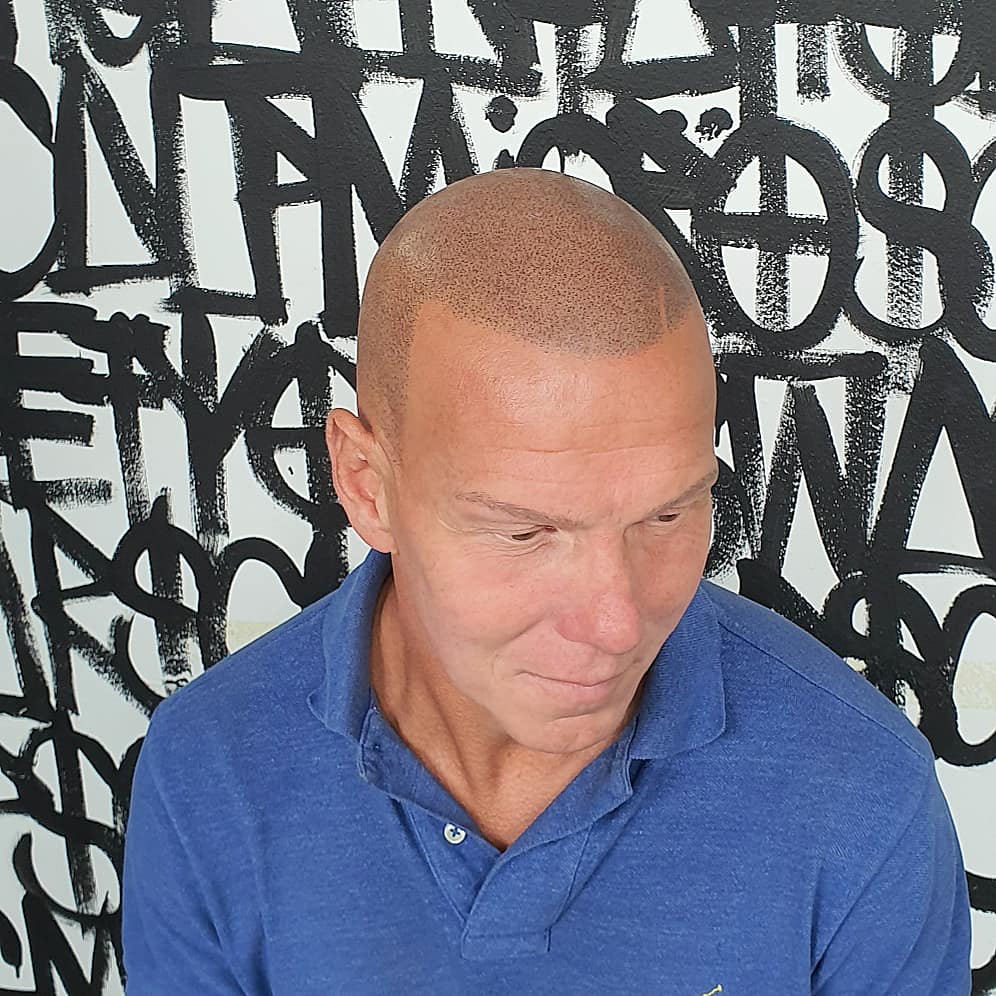 Alopecia is the general medical term for hair loss, and there is no exact explanation for why it occurs. For this reason, they have never been able to create a cure.
The most common we encounter at Scalp Micro UK is Alopecia areata, which causes patches of baldness about the size of a large coin. However, these patches can connect progressing to more severe cases of alopecia such as Totalis. Alopecia can occur at any age, although it's more common in people aged 15-29. It affects one to two people in every 1,000 in the UK.
Conceals hair loss symptoms

The appearance of shaved hair

Confidence boosting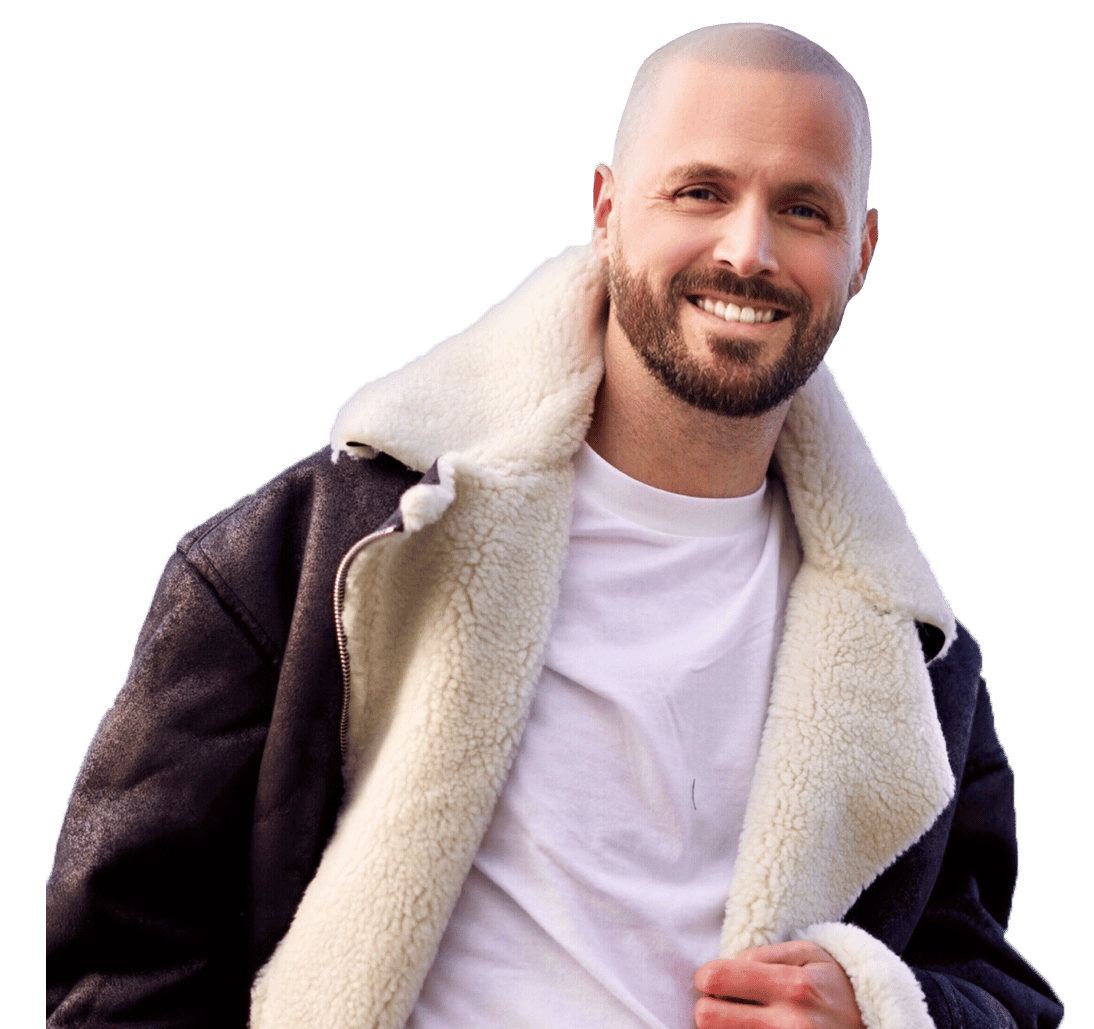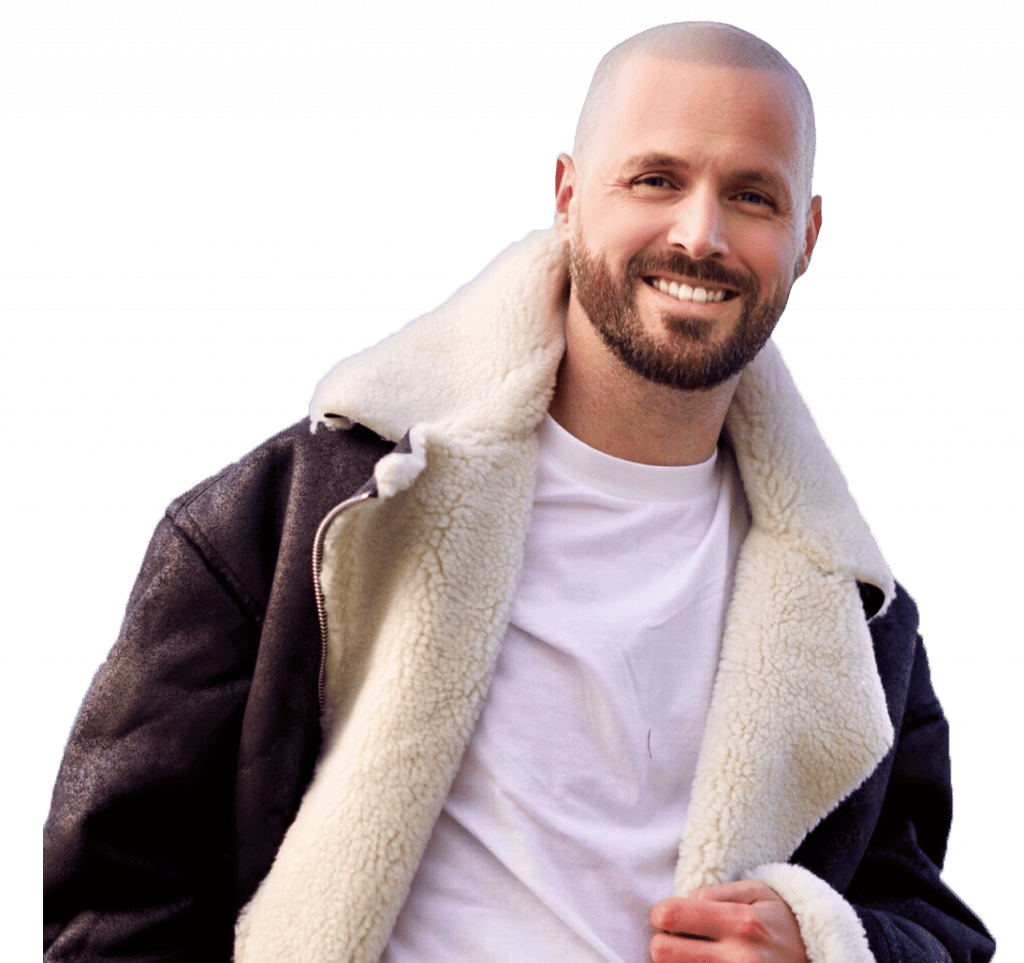 Hear About
Their Transformation