SCALP MICROPIGMENTATION FOR WOMEN
.
.
Along with Female Scalp Micropigmentation (Density) we offer SPMU  (semi permanent make up) from eyebrows enhancement/creation to eyeliner and lip contour/blush
We are finding a greater interest from ladies regarding scalp micropigmentation procedures.
Although hair loss is more noticeable in men, women are also prone to conditions that cause hair loss. They're just better at hiding it. Most women are concerned about the lack of density of their hair.
Thinning can be due to many factors, for example, Alopecia, hormone displacement or vitamin deficiency after childbirth and menopause, or simply years of pulling the hair into a ponytail (Traction Trauma Alopecia).
Using the scalp micropigmentation, also known as a hair tattoo, technique, our 40 shade colour system, and semi permanent pigments, we can find the proper density to add a visual improvement in the specified area.
To create density, tiny dots of the pigment are deposited between the active hairs; this creates shading on the scalp that to the untrained eye, will be unnoticeable.
Please call us at Scalp Micro UK in London Colney to discuss your best option.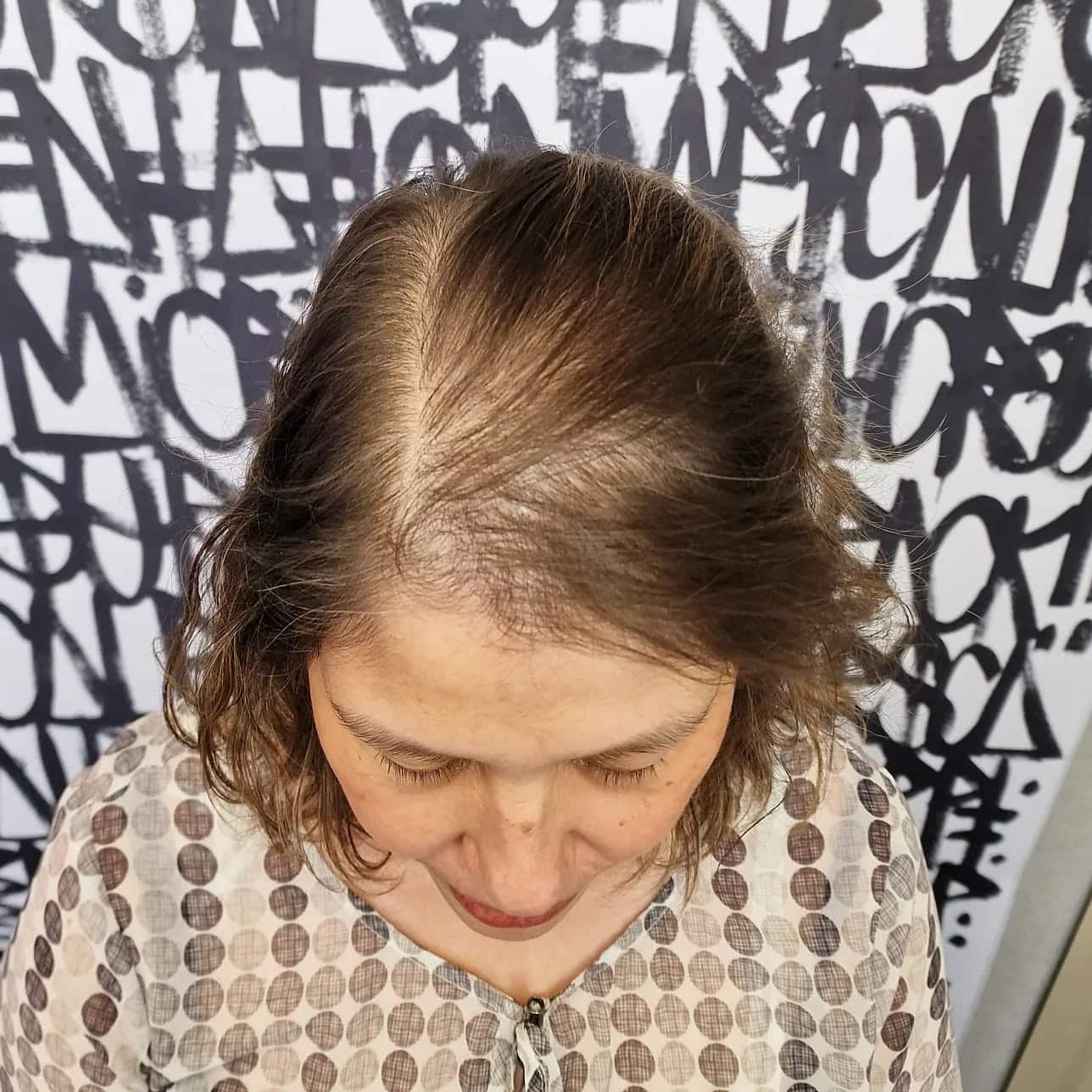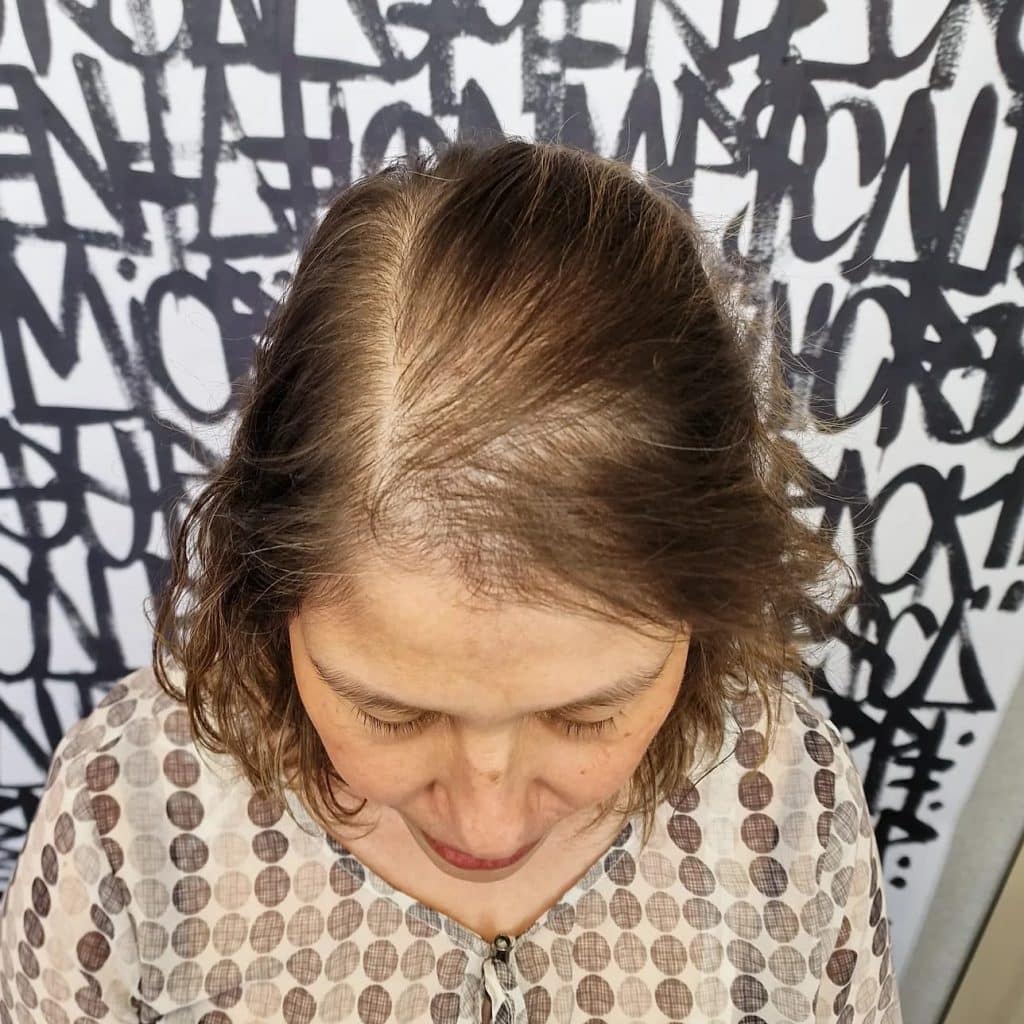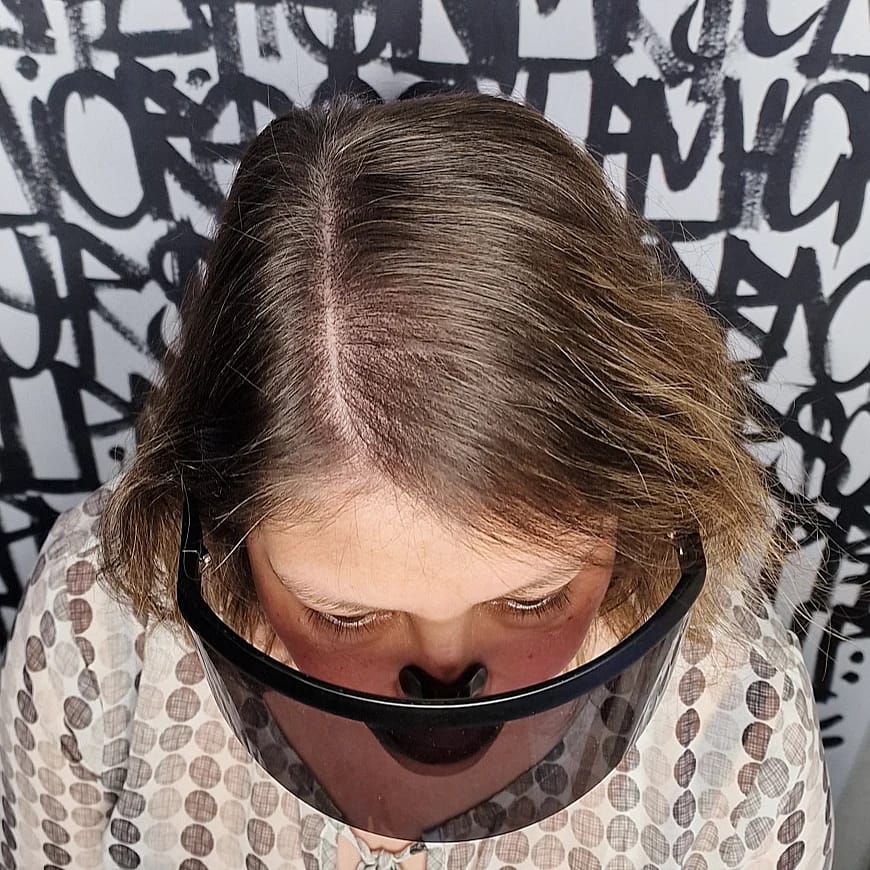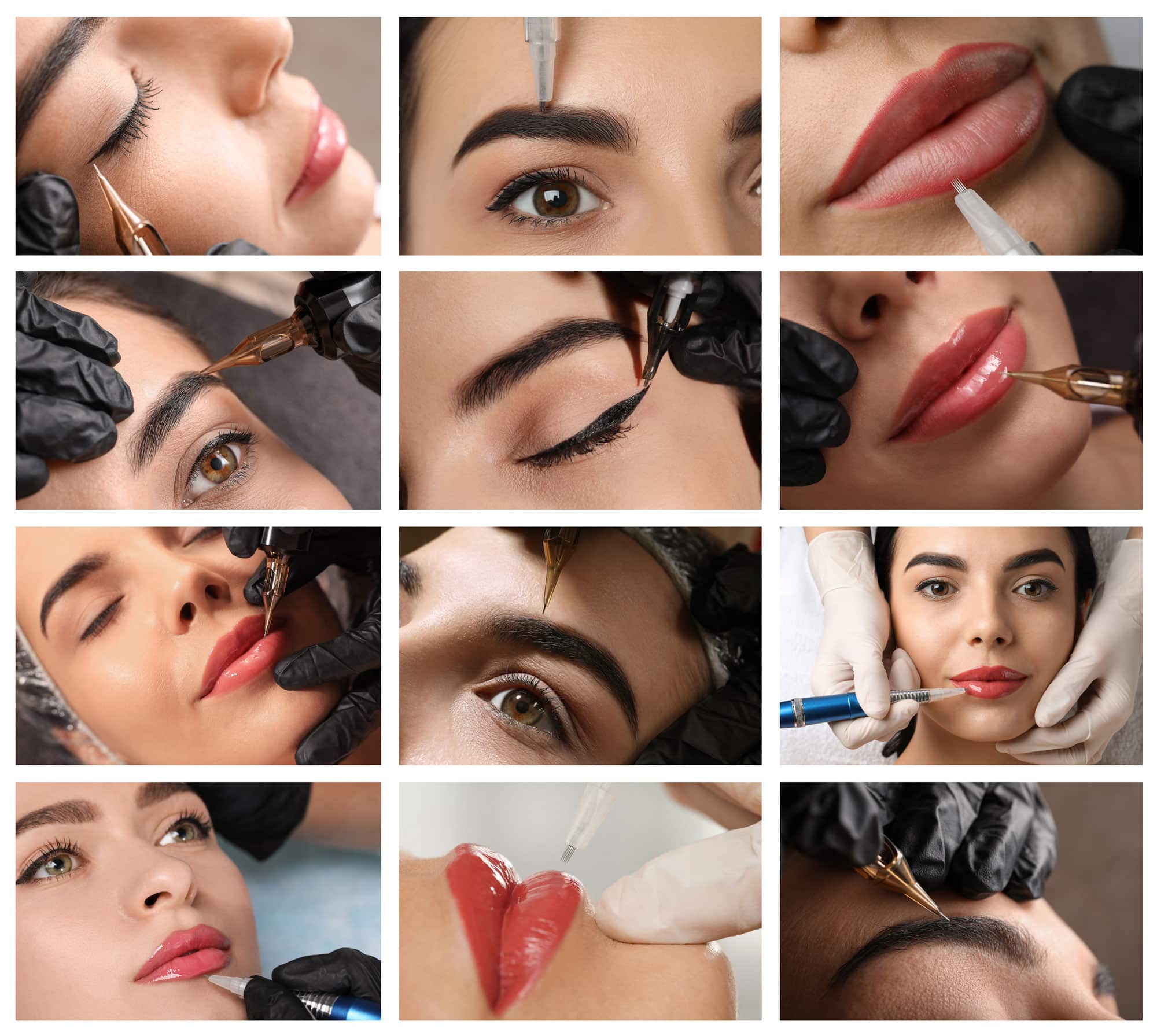 Along with Female Scalp Mcropigmentation (density), we offer semi permanent makeup (SPMU).
These treatments include 
Eyebrows: Enhancement and creation

Eyeliner: Top and Bottom

Lips: Contour, liner and blush 

Also, our incredible anti-aging treatments for skin rejuvenation and tightening.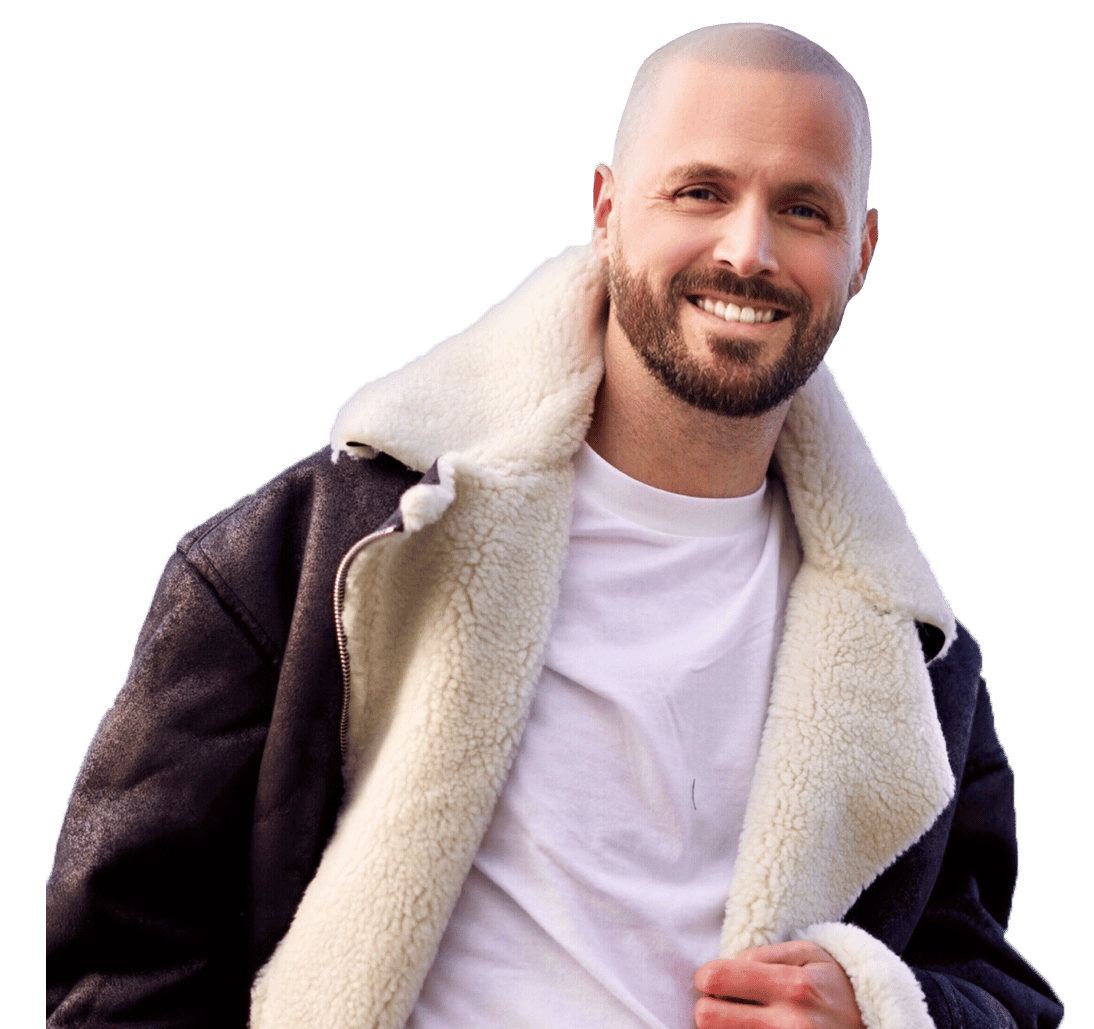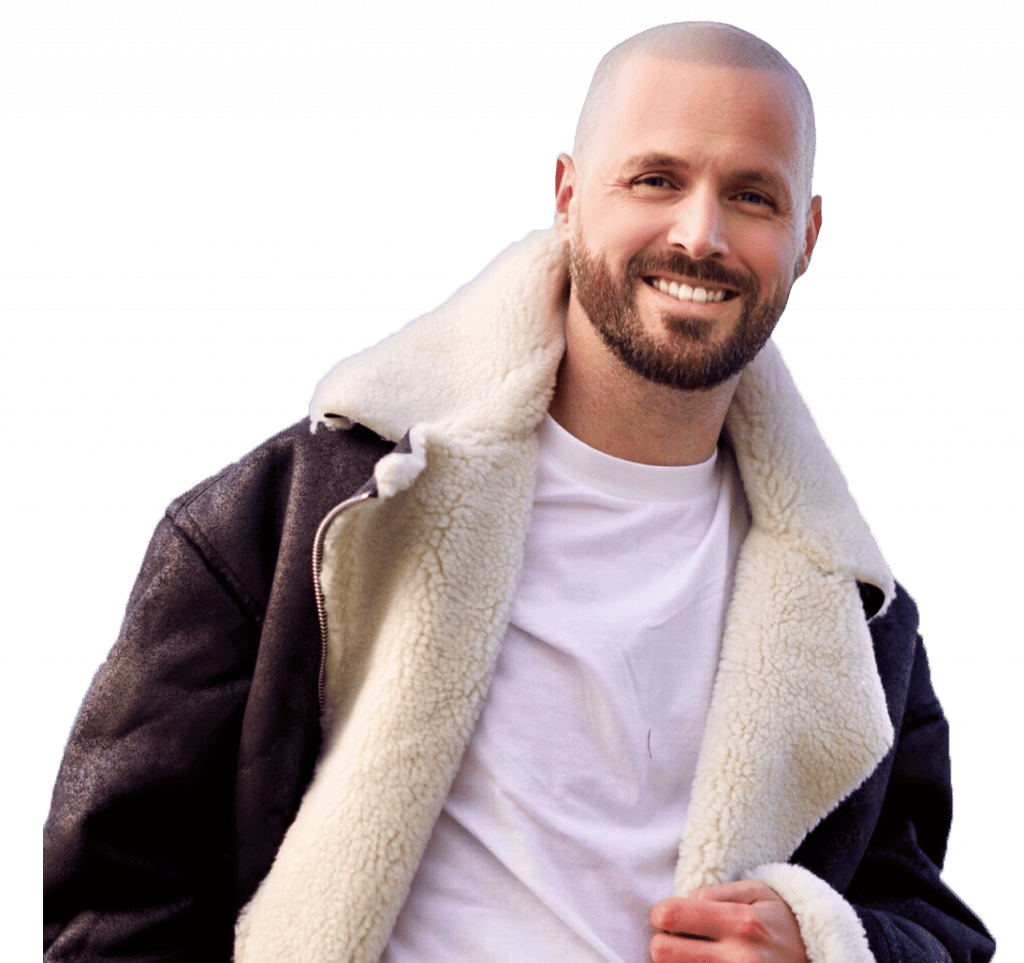 Hear About
Their Transformation