FREQUENTLY ASKED QUESTIONS
.
.
Find out everything you need to know about Scalp Micro UK and the range of Scalp micropigmentation treatments we can offer you
Please take a look through our FAQ's and find the answers to your questions. Can't see your question? No problem, please get in touch and we'll be happy to answer any questions you may have.
How many treatments should I expect?
Scalp micropigmentation should never be considered a 1 treatment process. Most clients can expect between 2-4 sessions to complete their treatment depending on the extent of hair loss or scarring. These treatments are usually spaced about 2/3 weeks apart.
How long do the results last?
After completion of your treatment (2-4 sessions) a client should expect the strength of the color to last for many years. Over a longer term, a client will very gradually begin to notice slight lightening (not discolor) of the treatment. When this occurs they can undergo a brief "touch up" session to restore any fading and secure many more years of their style.
Absolutely. Scalp micropigmentation was designed to replicate the illusion of a single hair follicle and will mimic a closely shaved head. 
How long are the SMP sessions?
They are usually between 2 and 4 hours depending on how much surface area needs treating. You will be able to resume to life as normal after your appointment. 
Do I need to shave my head before each session?
Not necessarily. This can be discussed at your consultation. However, we usually recommend wearing your hair at a length you desire so we are able to blend the SMP. 
What is the average time between each session?
We recommend you return for your second session 7 days after your initial treatment. If you do need a third session, this will be determined at your second treatment. If this is the case then you will need to return within a month to allow the skin enough time to exfoliate. 
What aftercare advice is there?
Full aftercare will be provided to you at your consultation and after your treatment. However a few things to think about is:
Avoid exposure to sunlight whilst you are in the healing process as this may cause the pigment to fade
Avoid anything that will cause you to sweat excessively 
Throughout the healing process you may experience some itching so avoid scratching 
No although you may experience some discomfort, although we have had clients fall asleep throughout their treatment. We will be checking on you during your procedure to make sure you are as comfortable as possible. 
Can you have SMP after a hair transplant?
Absolutely. It is the perfect way to end your hair journey. After you have had a hair transplant you may be left with some scarring where the donor hair was taken. SMP can camouflage these areas with your natural hair meaning your transplant scar will be completely undetectable. 
Is it suitable for women?
100%. A lot of women experience thinning of the hair with often leads to low self-esteem and lack of confidence. Scalp micropigmentation can create the illusion of added thickness and density to the scalp to mimic a fuller head of thicker hair.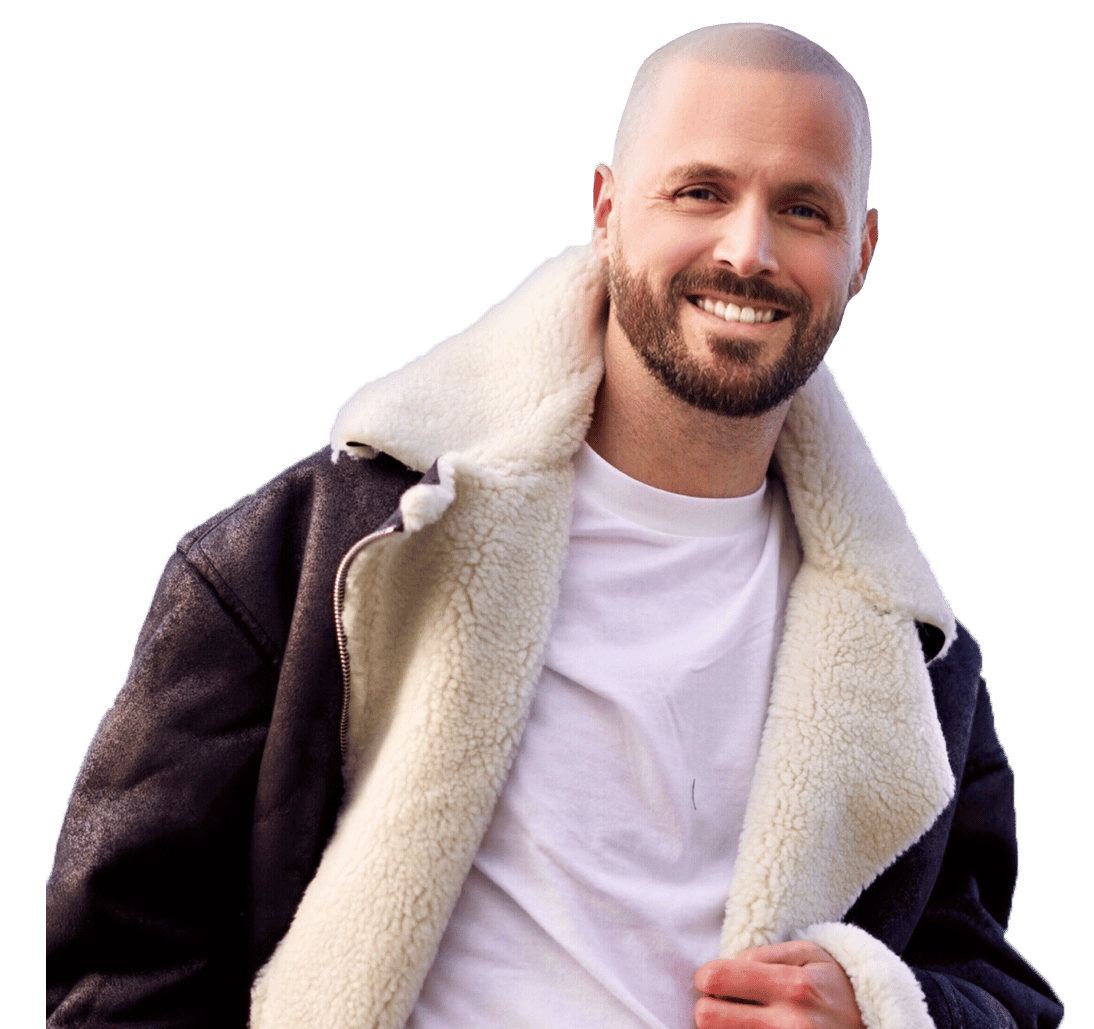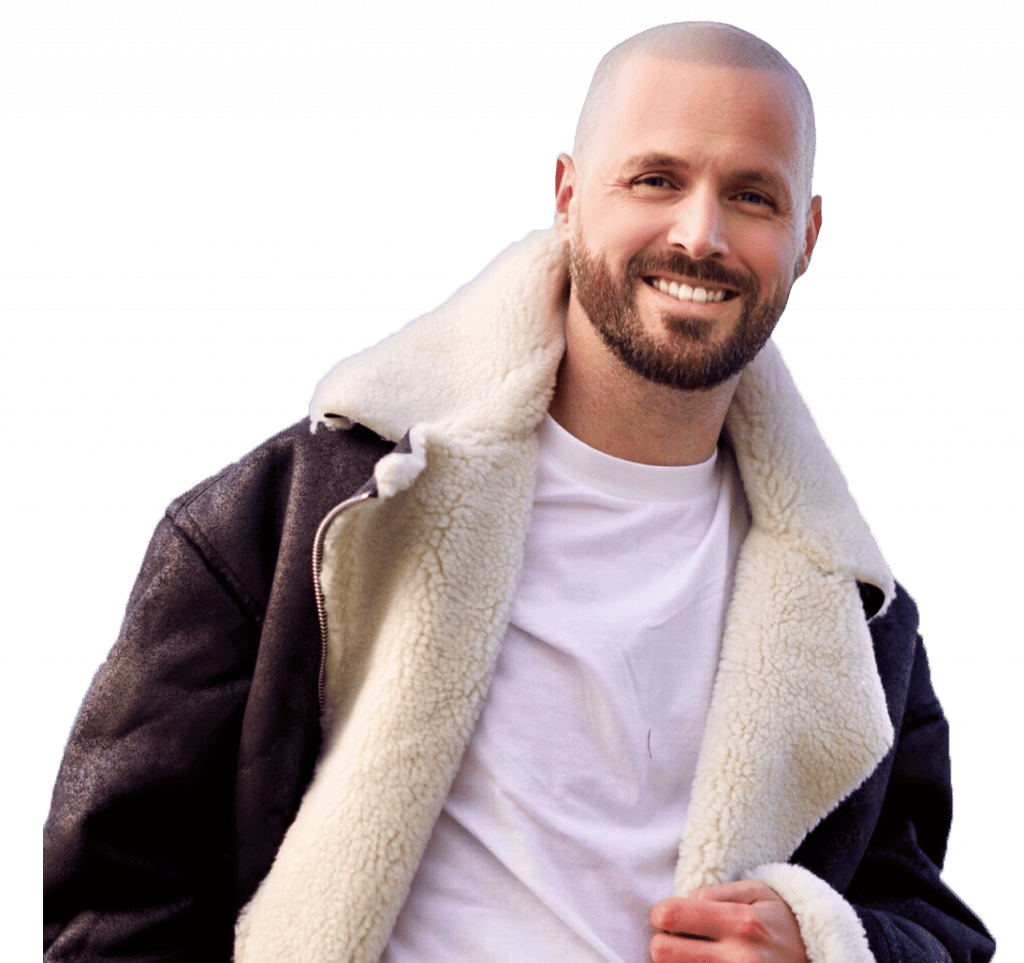 Hear About
Their Transformation