Bedfordshire SMP Clinic
.
.
Craig, our experienced specialist, is skilled in creating natural-looking hairlines and adding density to thinning areas of the scalp. We use the latest techniques and equipment to ensure that our clients receive the highest quality service.
With our convenient location in Bedfordshire, clients can easily access our services and leave with a newfound confidence in their appearance.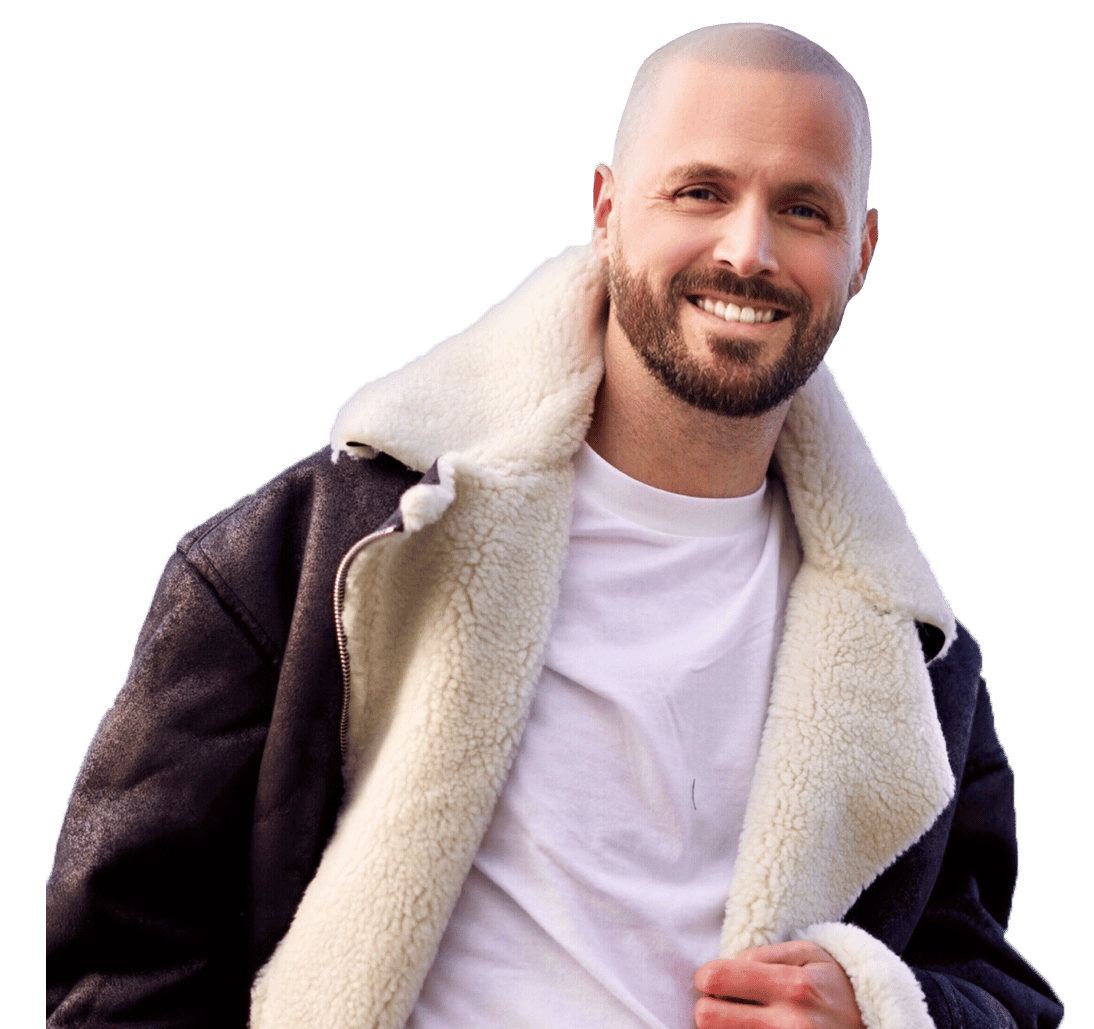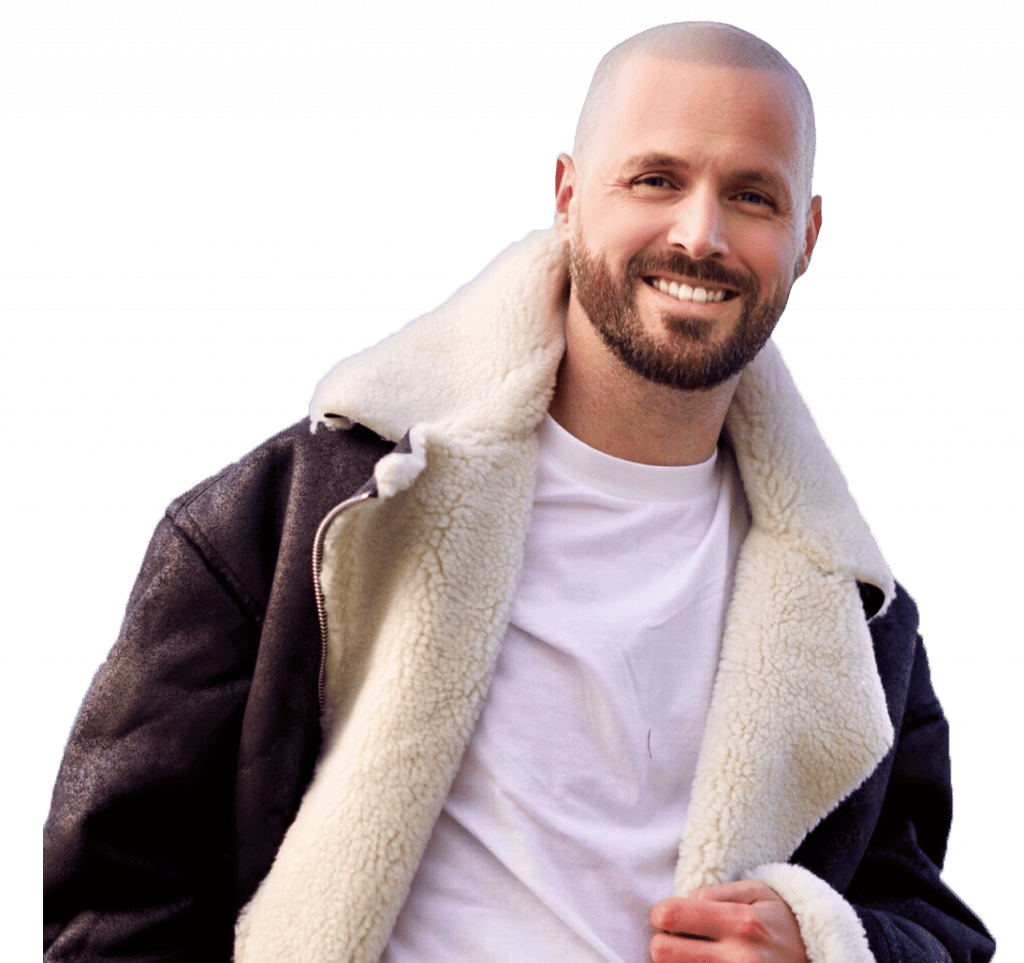 Hear About
Their Transformation