Located in West Yorkshire, Bradford is a diverse city with a rich cultural heritage. At Scalp Micro UK, we are pleased to offer our scalp micropigmentation services to Bradford residents who are looking for a solution to their hair loss or thinning hair.
Craig, our experienced specialist, is skilled in creating natural-looking hairlines and adding density to thinning areas of the scalp. With our state-of-the-art equipment and specialized techniques, we can help you achieve a natural-looking appearance that will leave you feeling confident and empowered.
Our Bradford location is conveniently located and easily accessible to residents.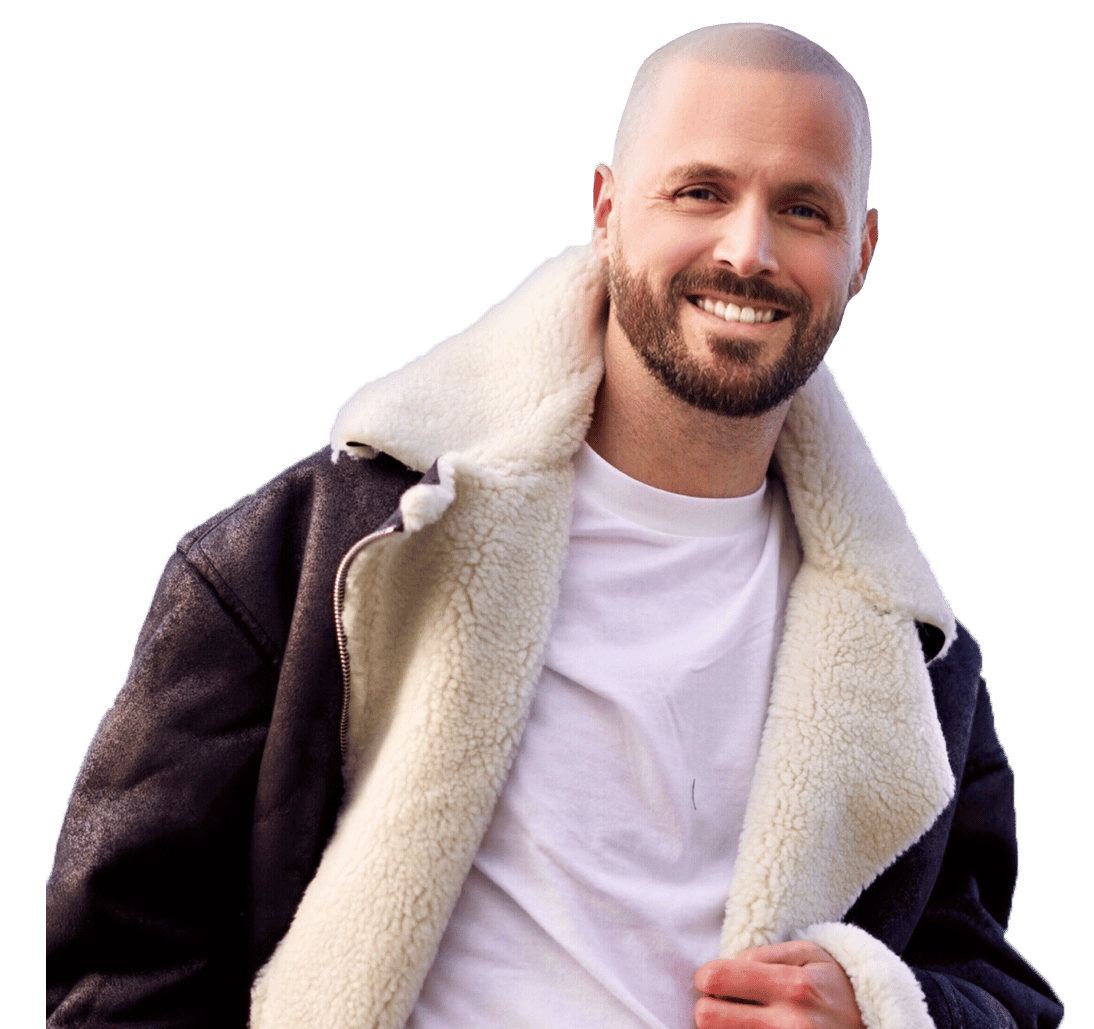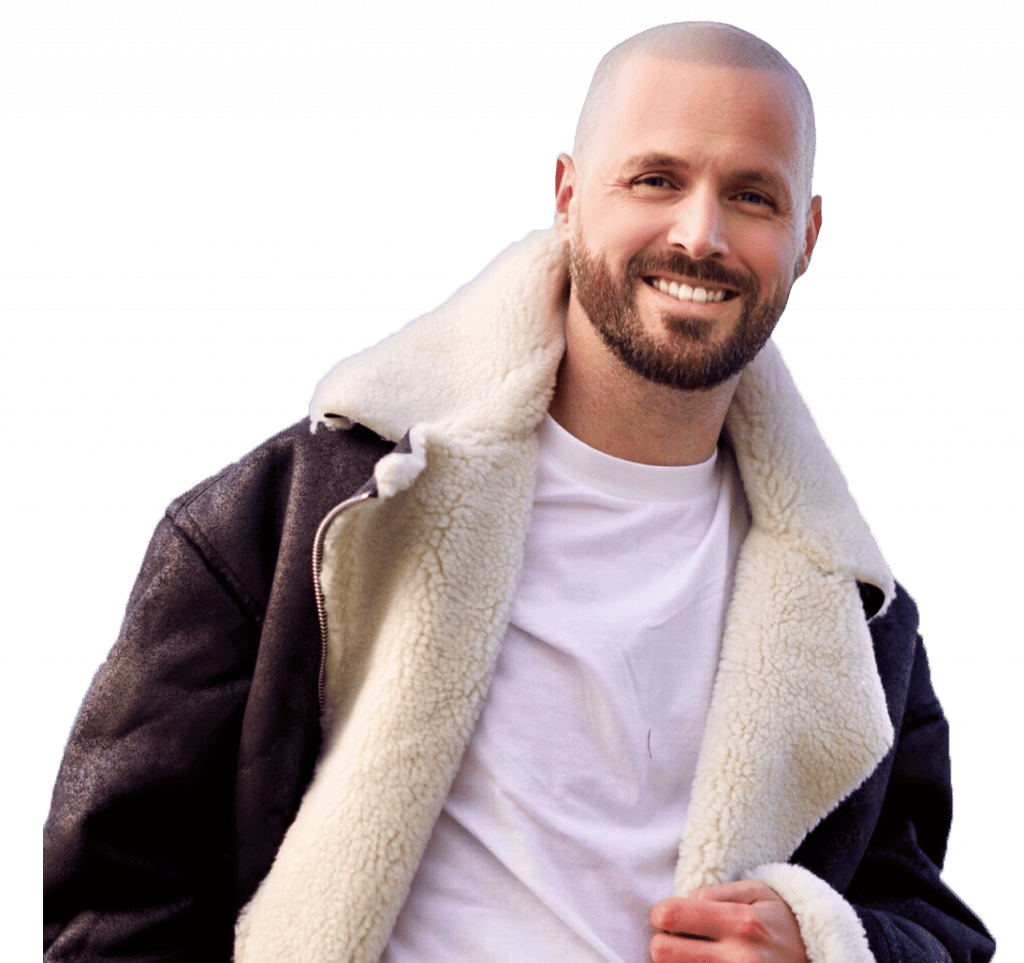 Hear About
Their Transformation