Located in the heart of England, Northampton is a historic town with a vibrant community. At Scalp Micro UK, we are pleased to bring our scalp micropigmentation services to Northampton residents.
Craig, our skilled specialist, uses a specialized technique to add the appearance of hair follicles to the scalp, giving the appearance of a full head of hair. Whether you are experiencing hair loss due to genetics or other factors, we can help you restore your confidence and achieve the look you desire.
Our Northampton location is conveniently located, making it easy for residents to access Craig's services.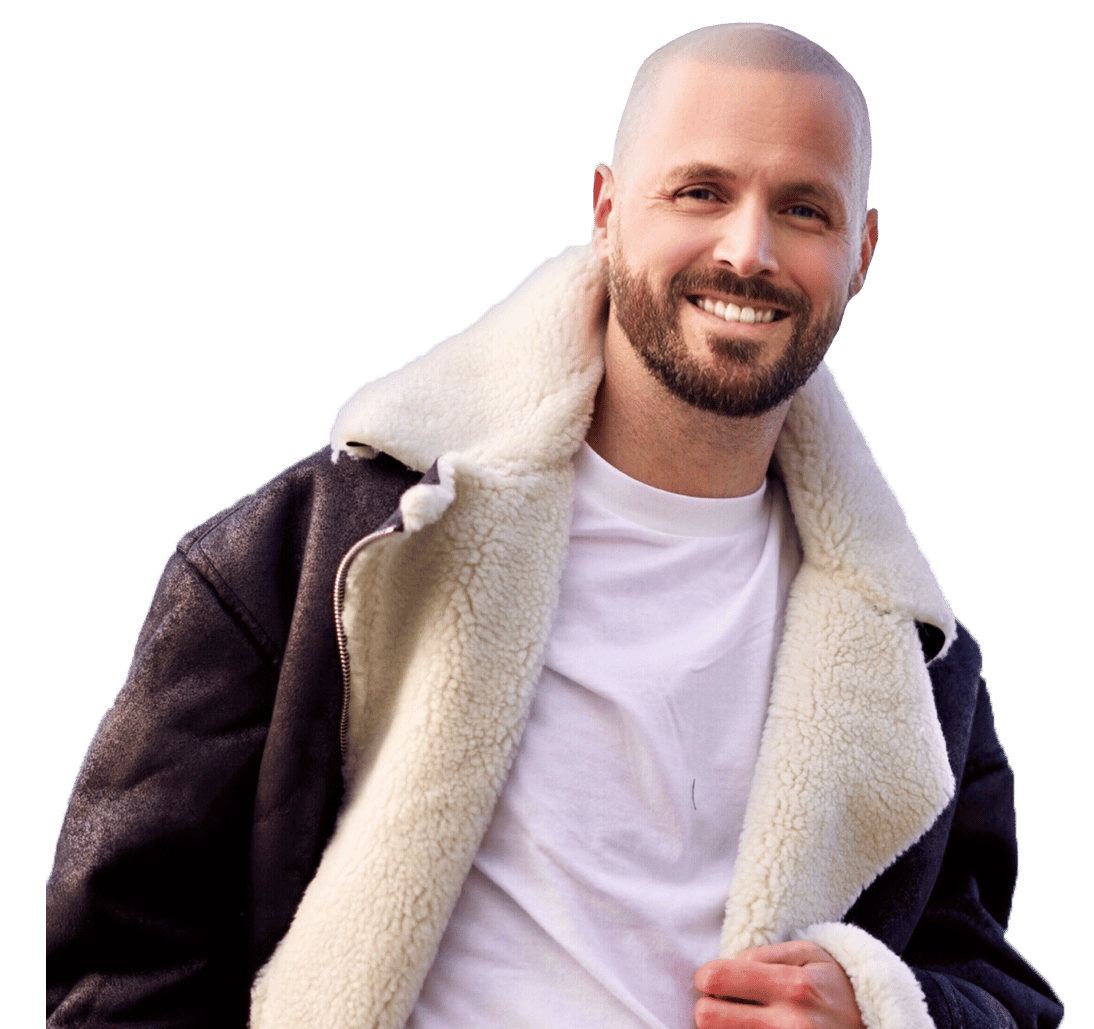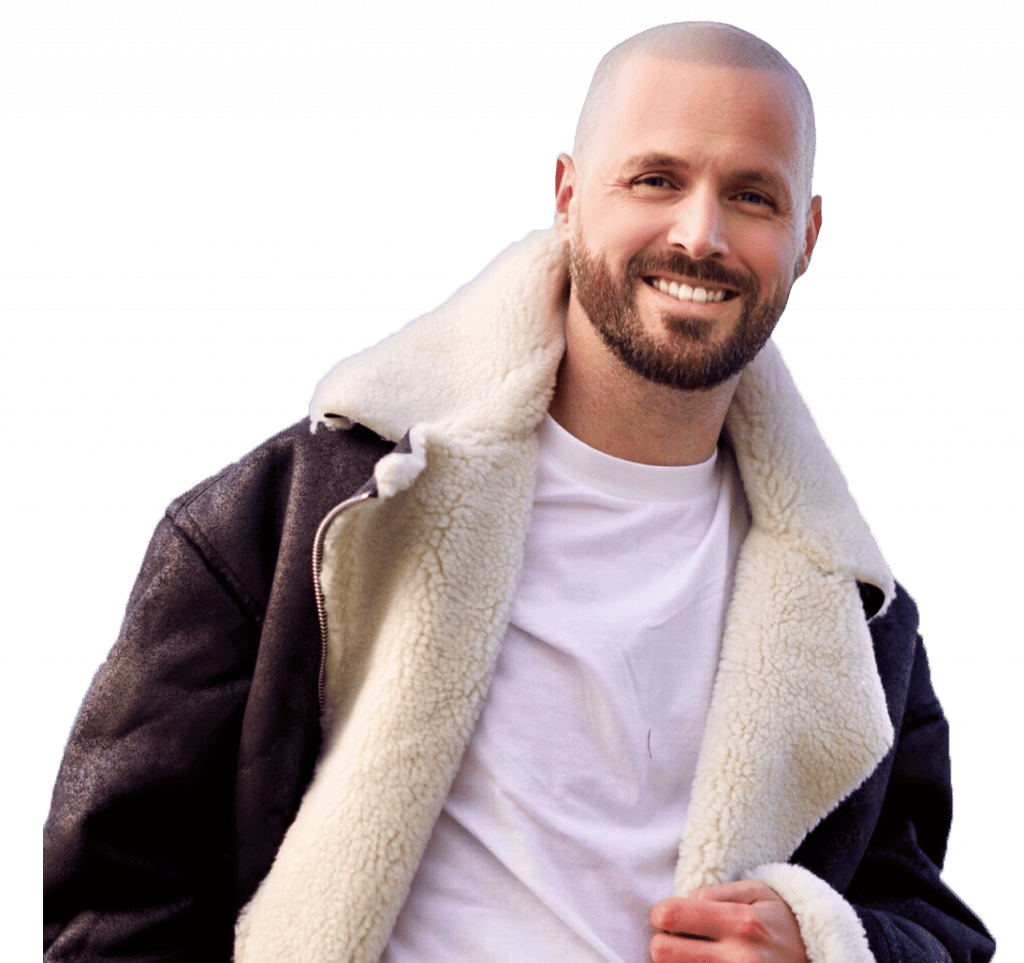 Hear About
Their Transformation