Hair loss tattoo also know as scalp micropigmentation is your hair loss solution
Hair Tattoo, also known as Scalp Micropigmentation (SMP) or hair loss tattoo, is a cosmetic procedure that has become increasingly popular in recent years for those who suffer from hair loss or balding. This innovative technique involves depositing tiny dots of pigment on the scalp to create the illusion of hair follicles, giving the appearance of a fuller, thicker head of hair.
If you're based in London or the UK, you can enjoy the benefits of hair tattooing with the help of our experienced technician, Craig Bottomely-High, at Scalp Micro UK. Craig is committed to helping clients regain their confidence and self-esteem with this non-invasive solution to hair loss.
The hair tattooing procedure itself is relatively simple and straightforward,  using a special device to insert pigment into the scalp. The process is usually performed over several sessions, with each session lasting between two and four hours.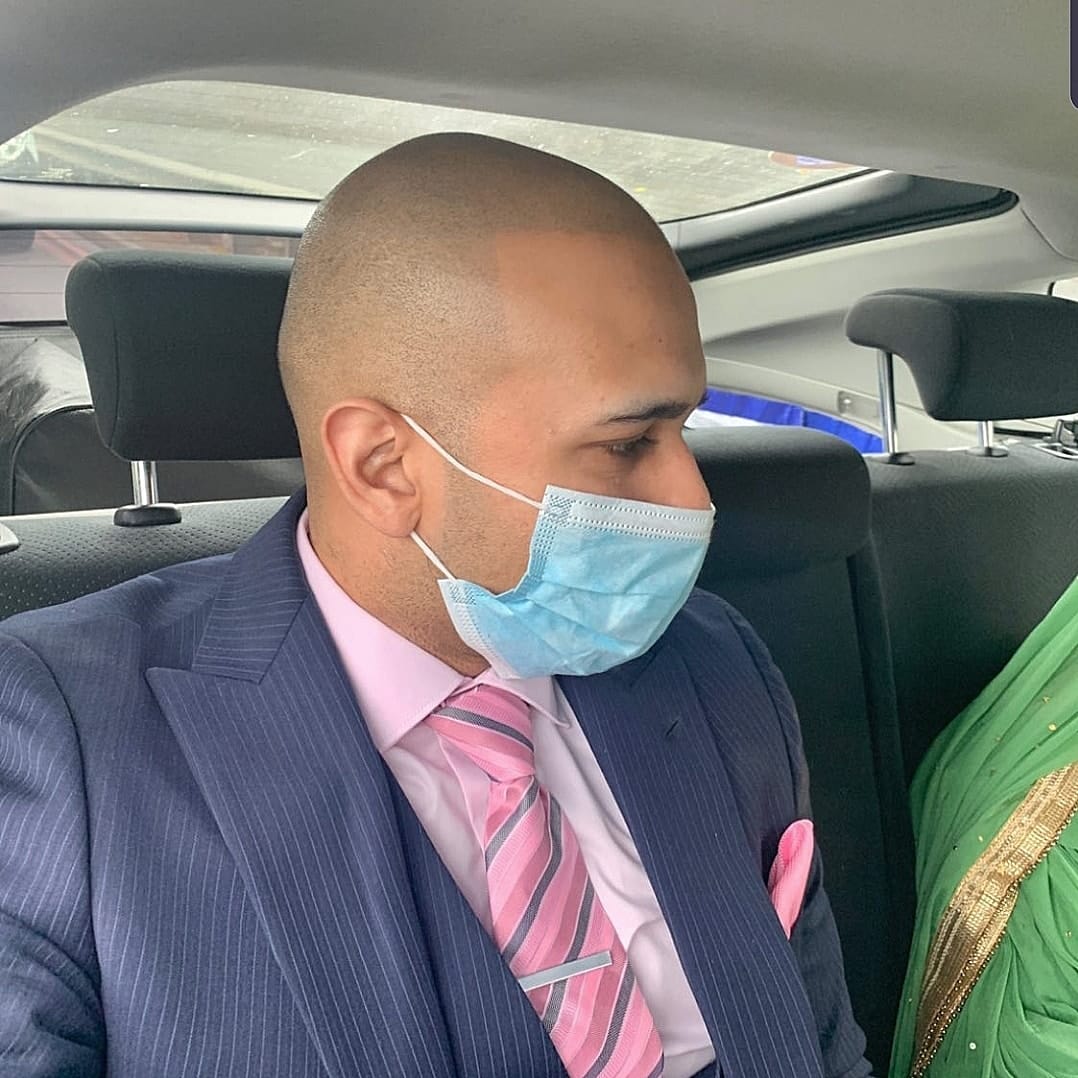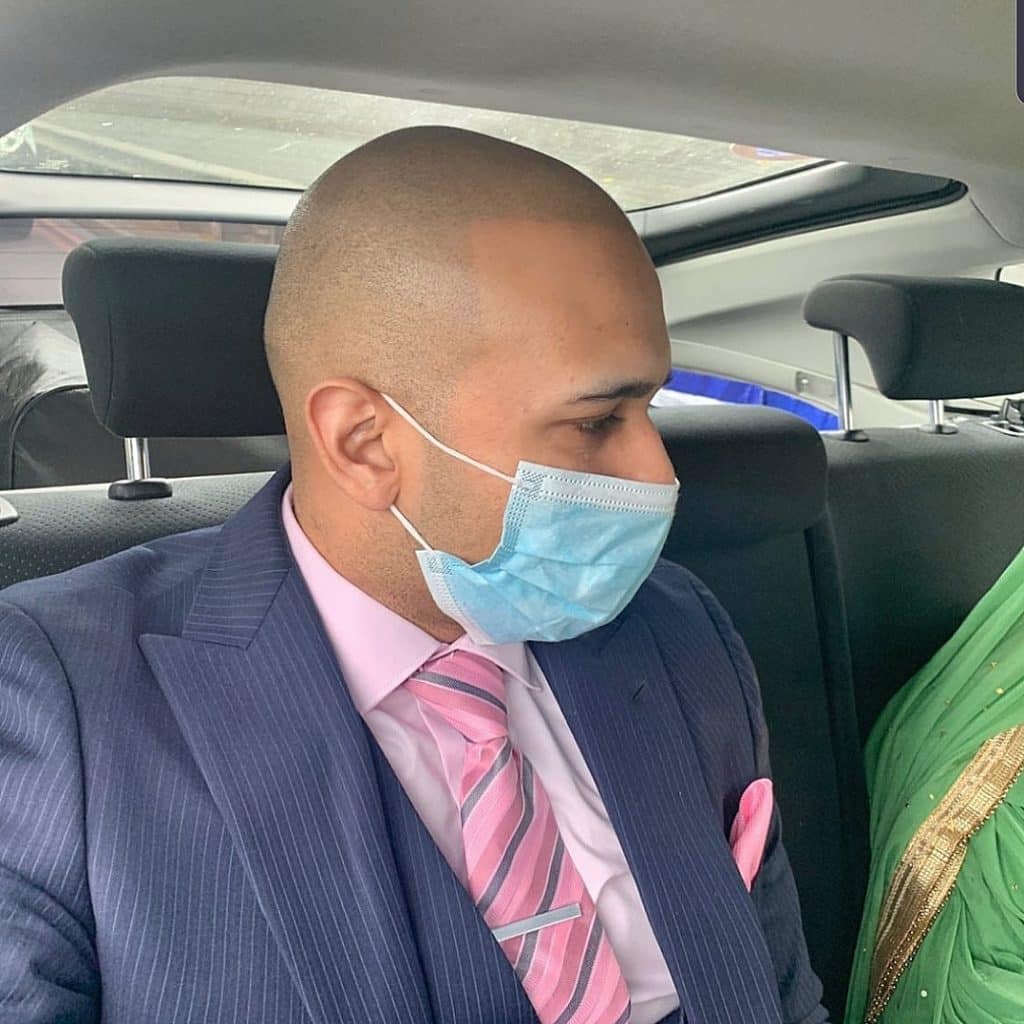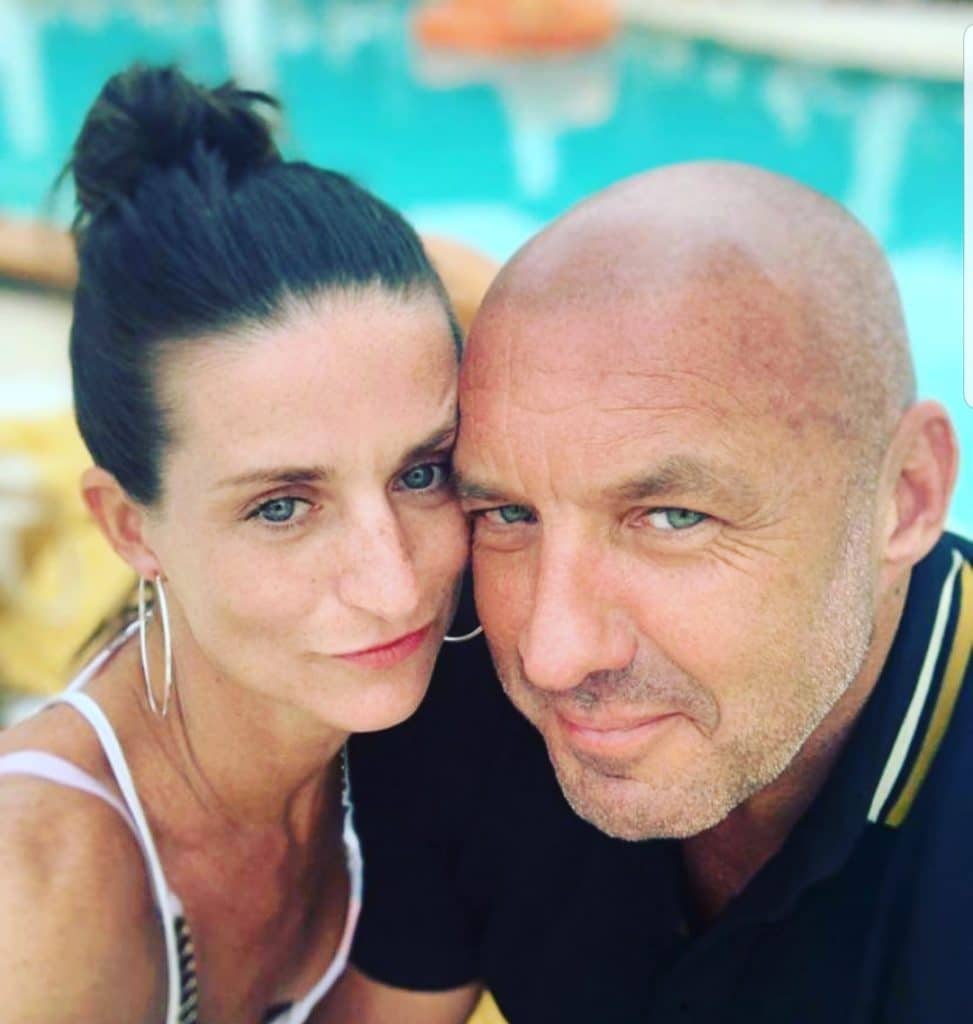 What are the benefits of
A Hair tattoo?
One of the key benefits of hair tattooing is that it can be customized to match the natural hair color, thickness, and density of the client. This means that the results look completely natural, with no one the wiser that the hair is not actually growing from the scalp.
Another advantage of hair tattooing is that it is a low-maintenance solution that requires minimal upkeep. Unlike wigs or hairpieces, there is no need to worry about the hair looking unnatural or slipping out of place.
So if you're looking for a solution to hair loss or balding, hair tattooing may be the perfect choice for you. With the help of our skilled technician, you can enjoy a full head of hair that looks natural and lasts for years to come.
At Scalp Micro UK, we understand the impact that hair loss can have on your confidence and self-esteem, which is why we are dedicated to helping you achieve the best possible results. Contact us today to learn more about hair tattooing and how we can help you restore the appearance of your hair.